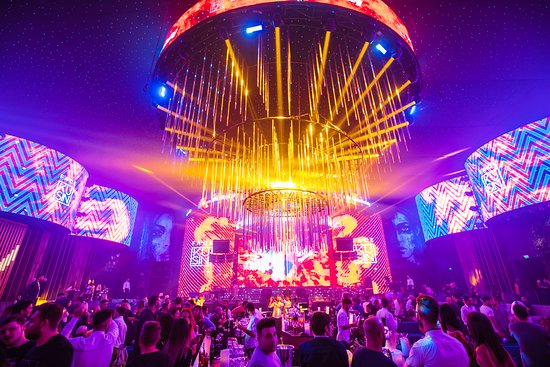 French clubs aren't surviving due to Covid
Patrick Malvaes, president of clubs and leisure places admitted that 30% of French Clubs closed about 300 establishments and nearly 600 now. He is also certain that on the short term, they shouldn't reopen those places, for sure a lot of people disagree with him. According to him, with the new sanitary measures it will be useless and too hard to reopen them.
So, what are the alternatives you ask?
Someone came up with the idea to transform them into bars or restaurants like Robbie William's project. But the President does see this idea from a good eye, although he is thinking about changing those closed establishments into vaccination center! Of course, in order to be done, clubs have to be chosen to do the vaccination but for sure all of them will answer present to the "invite".
So here is an article to stress the fact that once again, the cultural/musical sector is put aside. Can you imagine, there were about 4000 clubs back in the 80's how many will remain after this crisis?