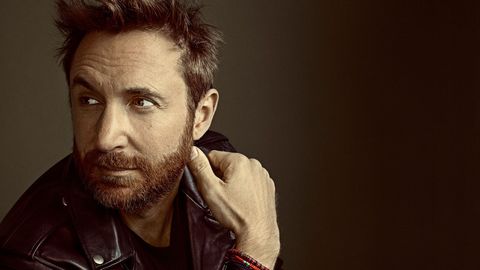 DAVID GUETTA ON THE ALBUM OF BLACKPINK, STARS OF… K-POP
The resident star FG will never cease to surprise us. Always very productive, we know he likes to explore all kinds of musical genres. But from there to composing for international K-pop stars, we hadn't come to him. Proof of David Guetta's always exceptional influence in the world of pop in the broadest sense.
For a little over a year, David Guetta has been releasing a lot of club tracks with his pseudonym Jack Back and also with his great Danish friend Morten. For his latest single to date, he has again collaborated with his favorite singer SIA for the excellent Let's Love.
And it is following the release in October of The Album, the new album of the Blackpink, that we discovered the presence of David Guetta on Lovesick Girls, one of the flagship singles of the opus.
Listening to the track Lovesick Girls, whether you like K Pop or not, you can feel that the Frenchman has managed to adapt to this musical style by delivering a production adapted to the genre.