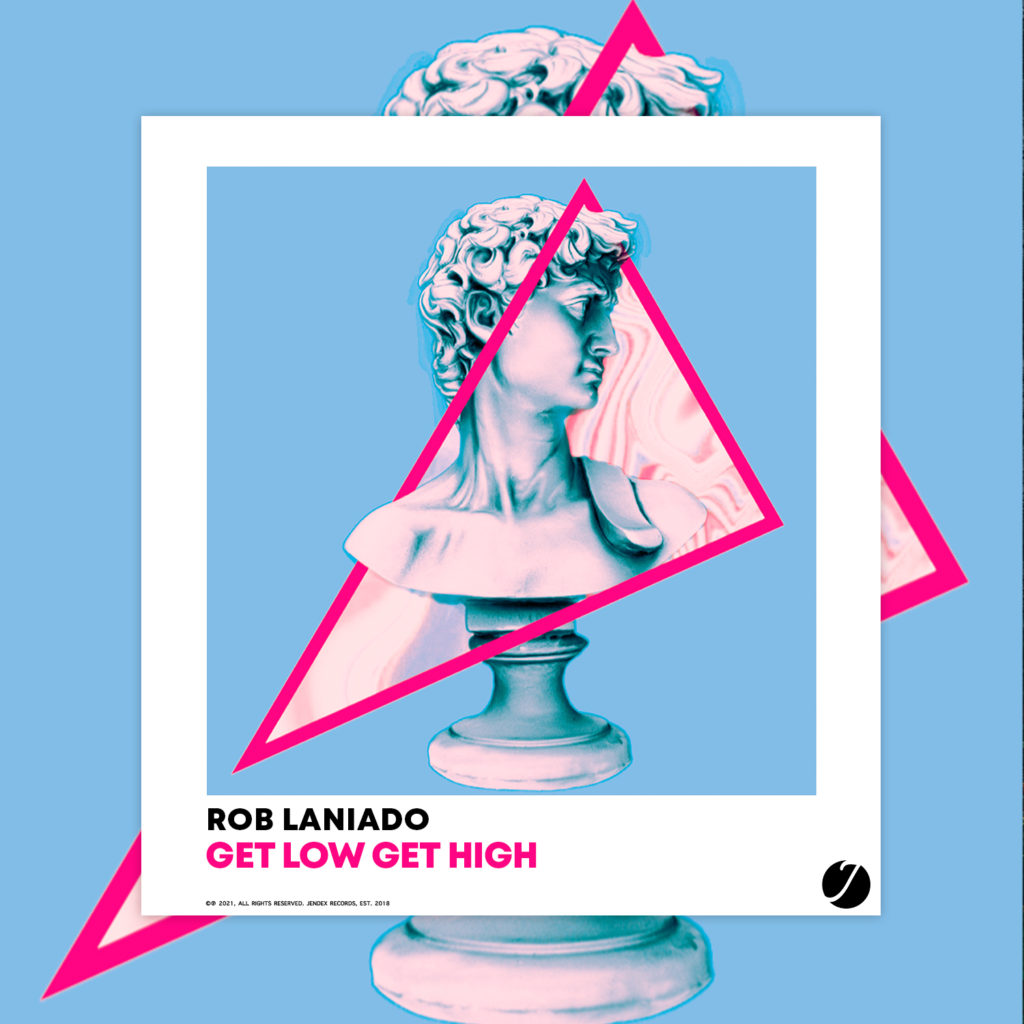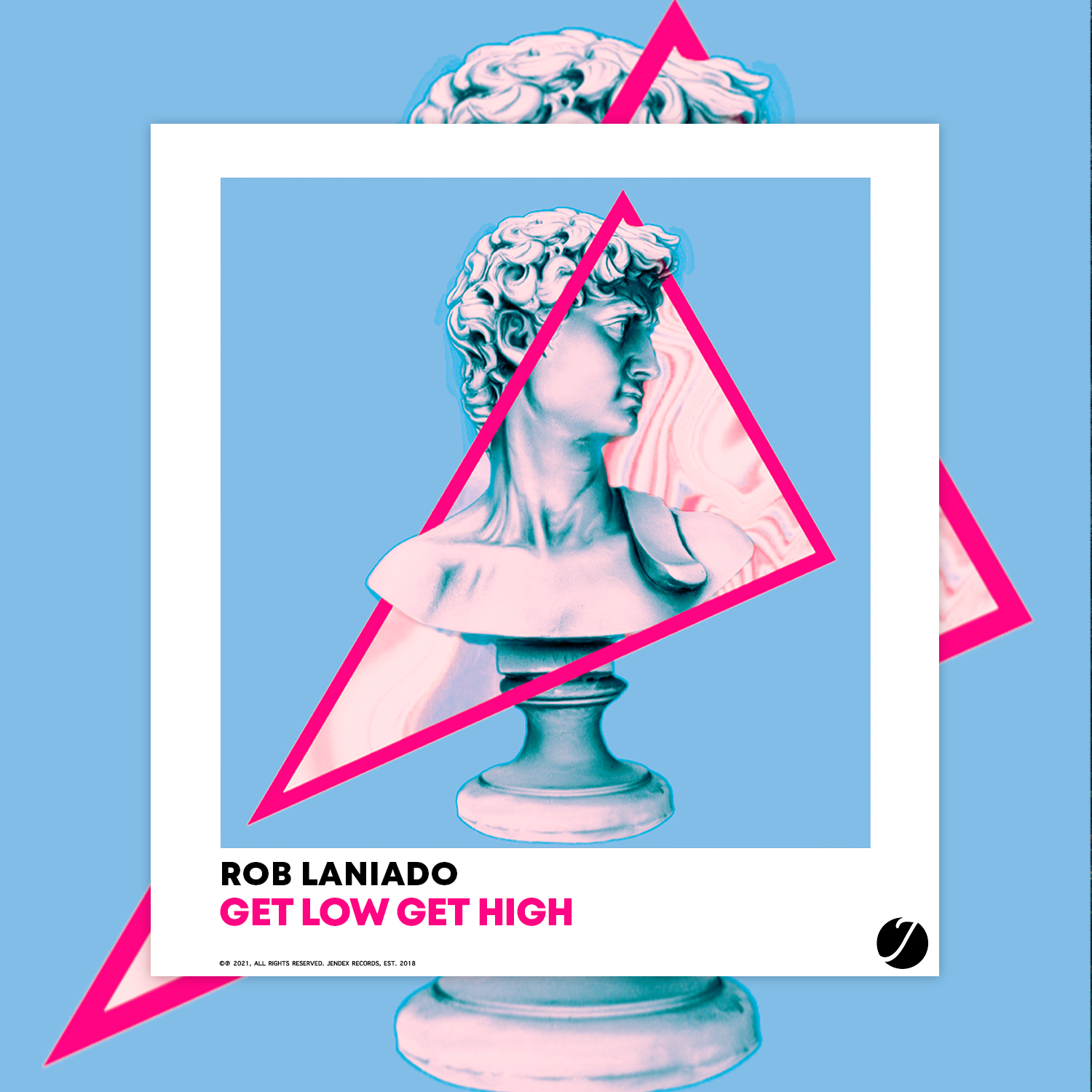 Rob Laniado
One of the electronic music industry's fastest-risingstars, Sagiv Alfasi, also known as Rob Laniado, has continuously proven his abilities both in and out of the studio. With multiple huge hits under his belt and track record as one of Israel's most promising DJs, the future is undeniably bright for the star. Having just made his debut on Nicky Romero's iconic Protocol Recordings label, Rob Laniado is showing no signs of slowing down. Rob Laniado's funk-infused house style has labelled him as a pioneering artist in the industry who continually blurs genre boundaries and unites a plethora of inspirations.
As well as his releases, he has made a name for himself through Israel's underground house scene, delivering high-energy experimental sets that combine different influences. His relentless live energy has earned him a spot on the lineup of countless events and festivals worldwide.
Starting 2021 in style, Rob Laniado has three releases planned to drop in the earliest months of the year. 'Disconnected' his set to release via G-Mafia on January 15th 2021, 'Love Me' on Phunk Junk on January 25th 2021 and 'Get Low Get High' on Jentex Recording on February 19th 2021. The rising artist plans to keep on up-warding his trajectory, delivering groovy house anthems that bring a breath of fresh air to the tech house scene. With plenty more music coming up as well as some exciting collaborations in the pipeline, Rob Laniado is definitely a producer to watch over in the coming years.