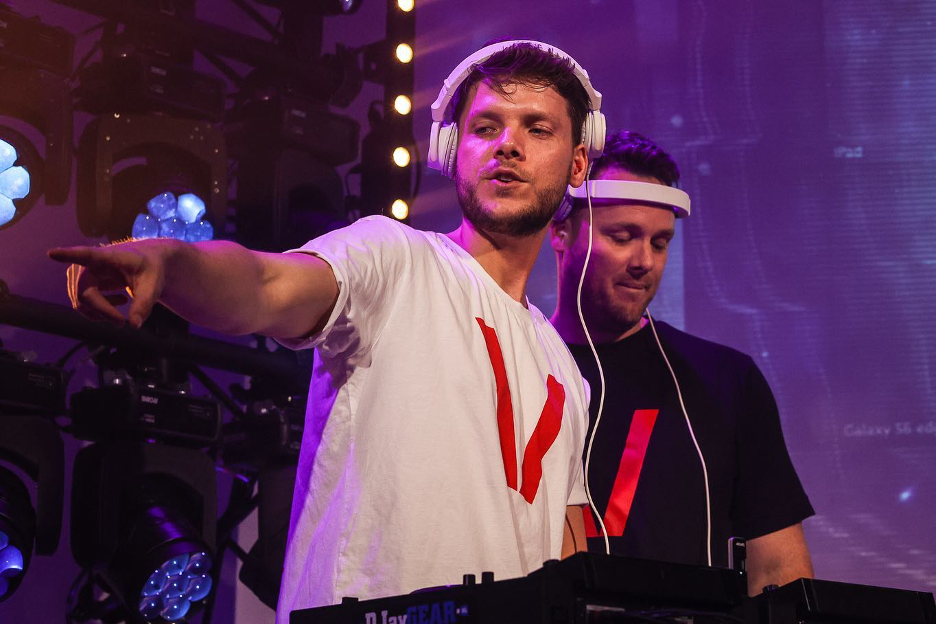 The new release of the DubVision on the label of Martin Garrix – "Melody"
The DubVision have climaxed career wise. Between classic progressive house to ecstatic music, they made us dream. In the past few months, they have made a change in their register, which we can say isn't bad at all. We can see it with the release of "Young Money'.
Garrix gave free rein to the Dutch brothers' Leicher who are publishing amazing songs like "Take My Mind". Today, we discover one more time the duet with their song "Melody" which is made up from a bunch of DubVision spices such as bassline, synth and melodic break. That's what work for them and make us enjoy their music. What do you think?