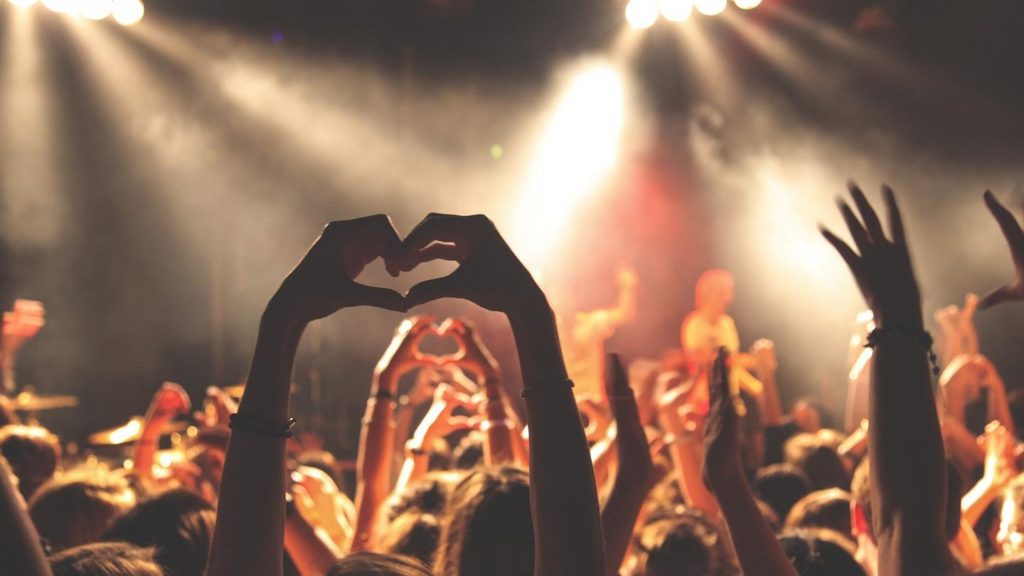 Series of Concerts in Europe for the end of the pandemic
Just with the title we are exciting about this news, it reminds her the Live Aid model of 1985 when Queen participated, of course we've all seen by now the movie Bohemian Rhapsody, RIGHT?
The idea is to organize mini concerts at the same time throughout European capitals. Of course, by respecting the new sanitary regulations, but what a thrill! We could easily imagine having great DJ's on stage to give the electronic music sector a push.
It will be called "Covid Aid" and hopefully it will be organized at the end of this dark period and collect money for the ones who need it the most.