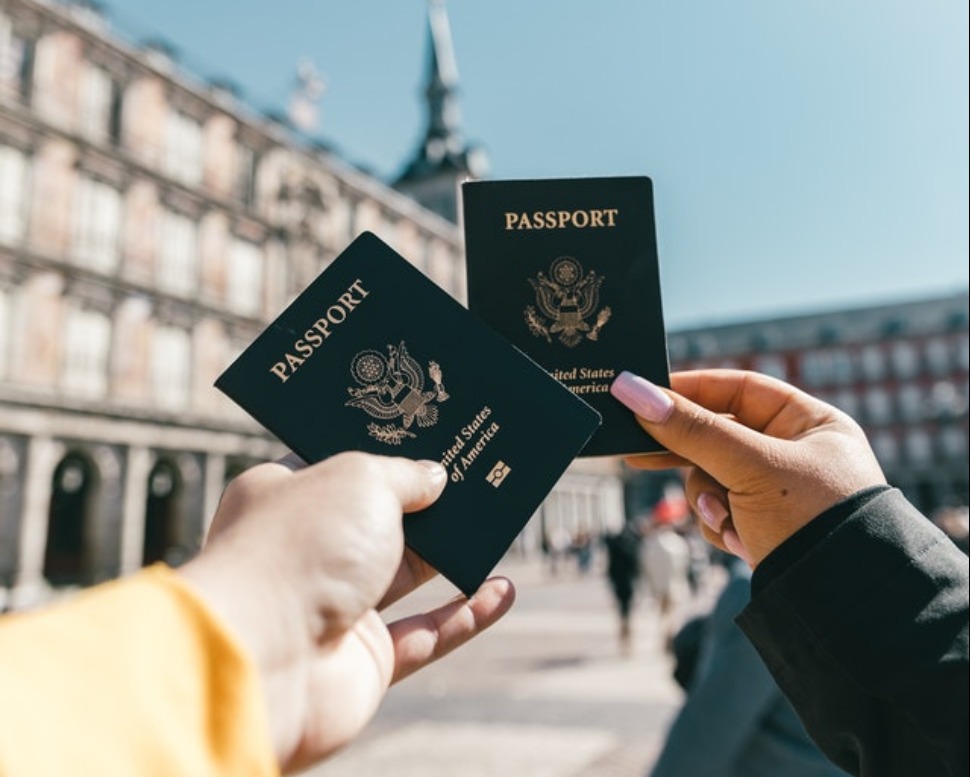 The Artists community stand together after the Brexit
We can all recall the major event of 2016, the Brexit, when the United Kingdom approved its exits from the European Union. It is only last January 1st, that the break has been real and lead to new rules, new frontiers and some fear for the French citizens living in their. This is why a petition has been launched from the cultural sector, to save artists.
This petition is asking for a free working permit and more than 250.000 people signed it.
Here is the petition for those who wants to know and even to sign it. Because of the pandemic, artists are facing real challenges, adding the Brexit, they have to join forces to be able to go through this hard period.