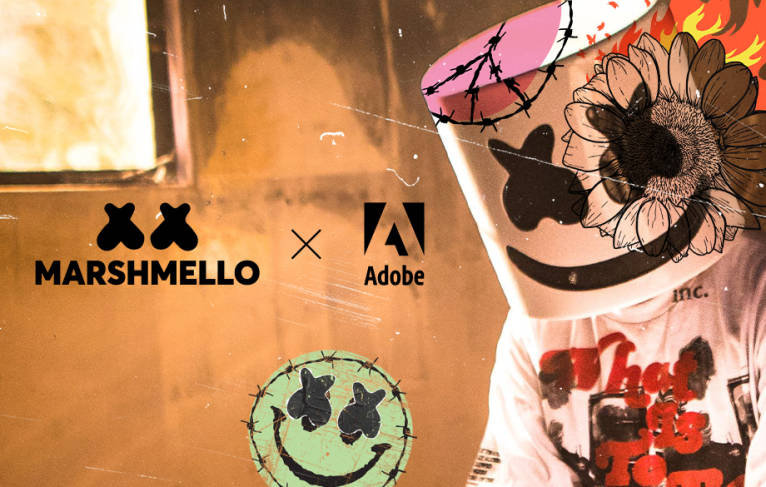 The biggest contest of all time: remix Marshmello's helmet
That's right, Marshmello and Adobe came up with the craziest and most awesome contest: giving a new lease to the helmet that made Marshmello famous! The contest is open to French but also about ten or so other countries, such as: the US, Australia, Belgium, Canada, … You have until the 8th of December 10am PST to participate. As the artists uses music to express himself, he is giving you the possibility to use art to express yourself, isn't this amazing?
Into the bargain, there are 10000$, the helmet you remixed and signed by Marshmello himself, a virtual encounter and a 12 months membership at Adobe All-Apps Creative Cloud. And other prices for the rest of the participants.
Have you seen the contest? Did you participate?