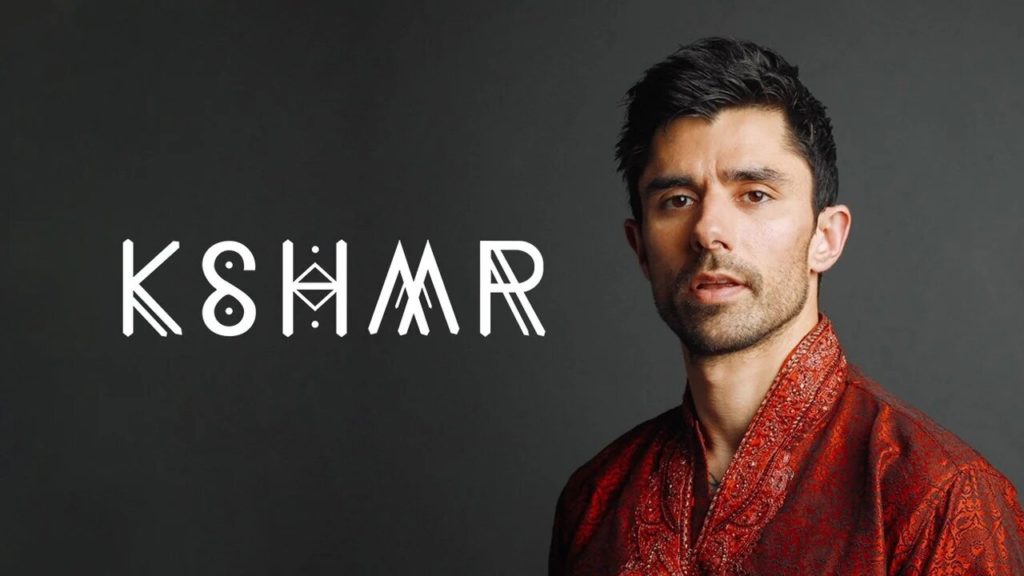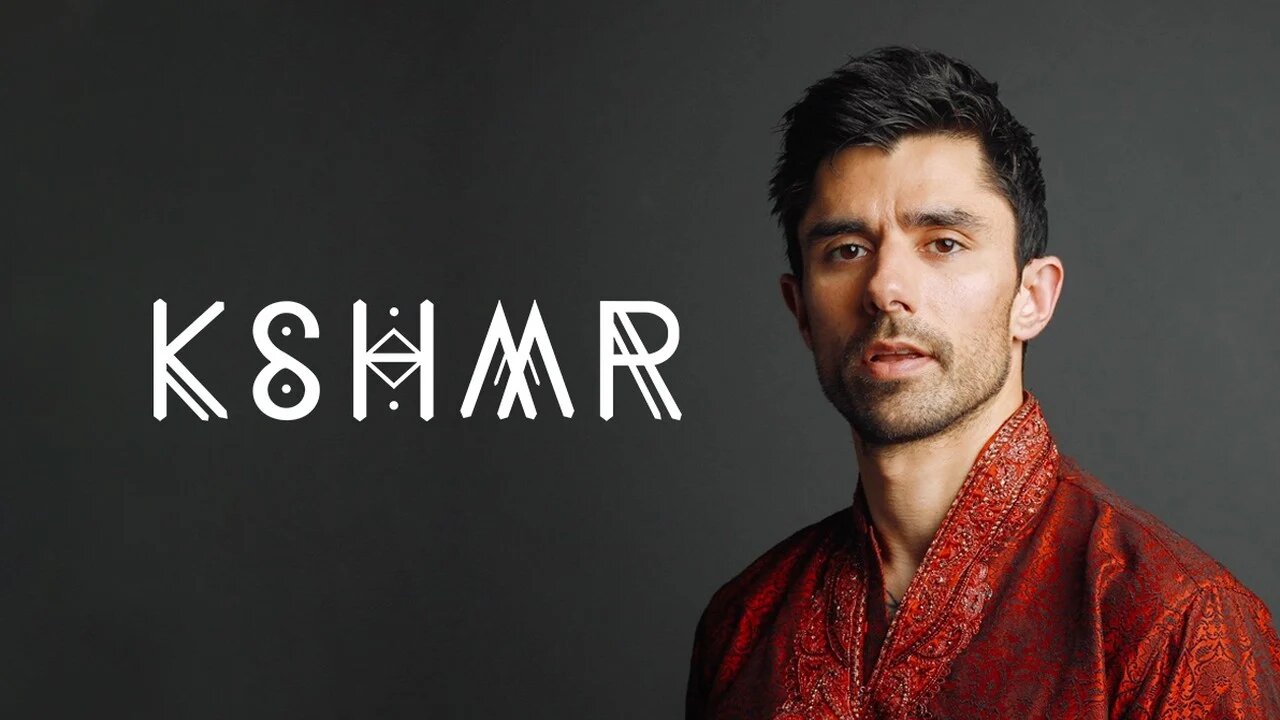 KSHMR and his album, everything you need to know.
The artist didn't start of right, for his first album he stated online that it could be the best electro music album of all times. Comment that won't let him make friends on the web. Everybody started to mock him, but now that the album is out, let's see who is right.
Talking about his album KSHMR gets very emotional, he states that every time he listens to it, he is tearing up. The album called "The World We Left Behind" is for sure a big surprise.
The artist is one of the most respected producers of the last years, and we can see again in his music some Indian influence as his habit. The final album called "Harmonica Andromeda" will be released in March.