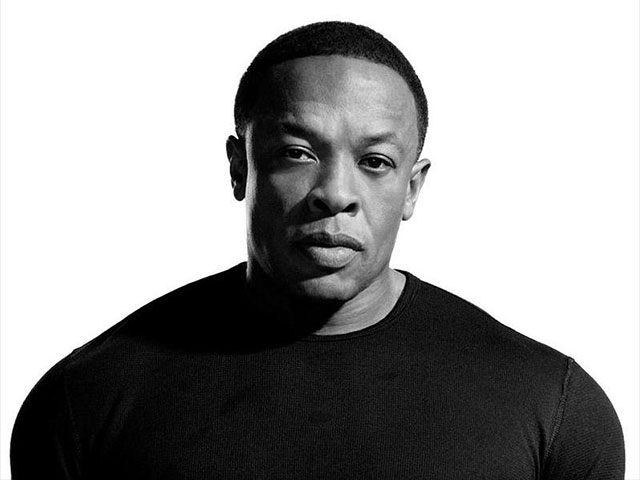 Life update on Dr.Dre after his last hospitalization
This is how Dr.Dre, 55 years old. starts his year, hospitalized with a possible ruptured aneurysm. He had a lot of support from his fans and friends such as Missy Elliot, Ice Cube or Snoop Dogg. We could see several messages on the web.
This is why Andre Young (real name) decided to reassure everybody and made a statement "Thank you to my family, my friends and my fans for their interests and their good wishes. I am doing well, and I received excellent care from my medical service (…) Congratulations to all the medical team from Cedars", the hospital he went.
The famous rapper should return to his house soon.