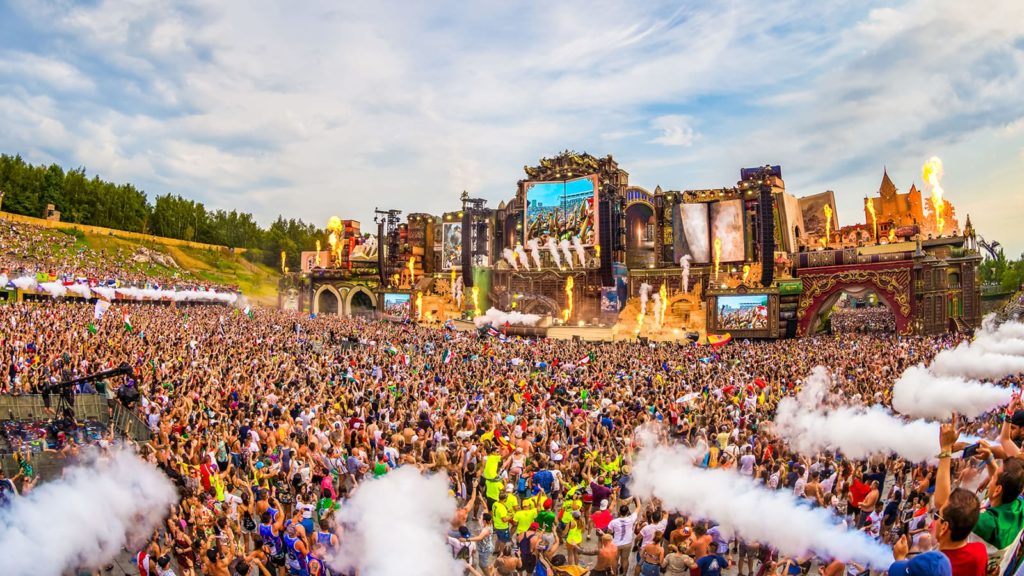 News: Tomorrowland might be postponed to 2022
It's the turn of the colossus Belgian festival Tomorrowland to get a hit from the Corona virus pandemic. Fans have received in their mail the Waiting List of the 2021 edition. What is the Waiting List, you ask? It is a sale of tickets, cancelled ones from last edition (2020), fraudulent ones or ones that were never customized.
Besides that, we had to focus on the end of the email as it is the most interesting part: the hosts of the festival are considering adjourning the 2021 edition to 2022. So we are wondering, should we have to wait 2022 or even 2023 to assist to a Tomorrowland again?