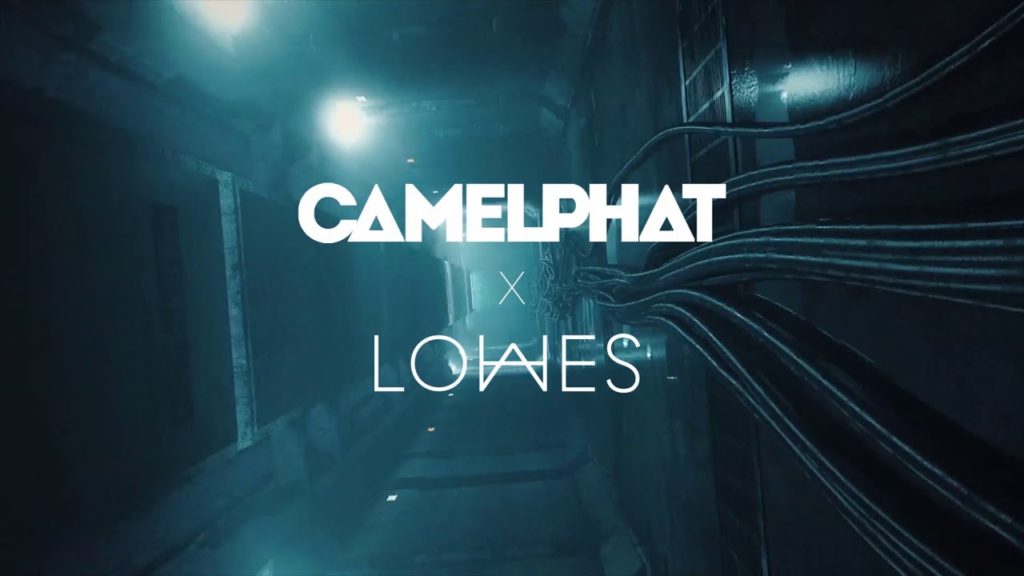 CamelPhat playing with the acoustic
CamelPhat is a British duet whom recently released a masterpiece of 2020 'Dark Matter'.
Their new title 'Easier' has an acoustic version long of 3.28 minutes with pianos and violins. All of it enhanced with the voice of LOWES. The group showed us one more time what they were capable of doing and that they will keep doing it. We cannot stop to listen to it, I bet you either.