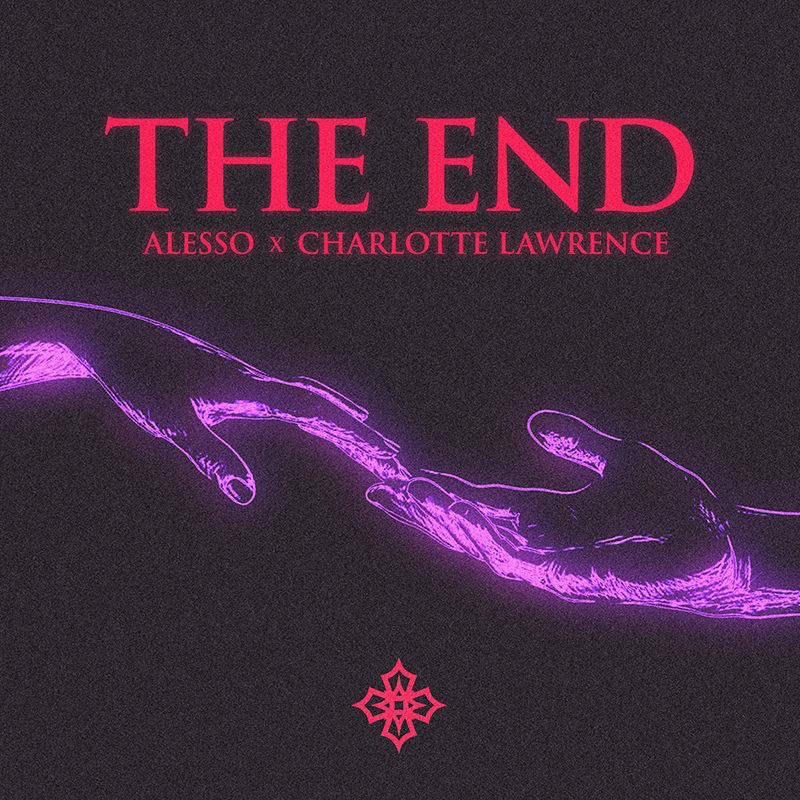 Alesso finally releases his new track featuring Charlotte Lawrence
After 6 months of quietness and the past release of "Midnight" with Liam Payne, Alesso is doing his big come back on stage with a new original title.
Next November 14th the artist will be participating to Ultra Taiwan, with more than 20 000 attendees. It is one of the biggest events happening since Covid.
It is not all, Alesso releases his new track with the talented Charlotte Lawrence, daughter of Bill Lawrence (creator of the TV show "Scrubs"), called "The End". Although, the track is exciting, it is quite not what he did in the past.
We are missing that Alesso who was taking risks to amaze us.