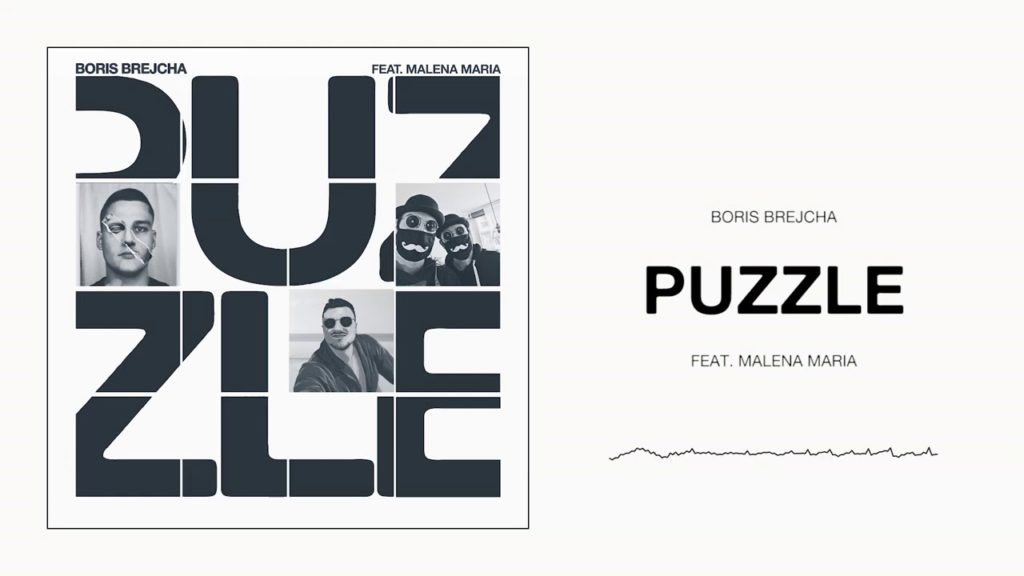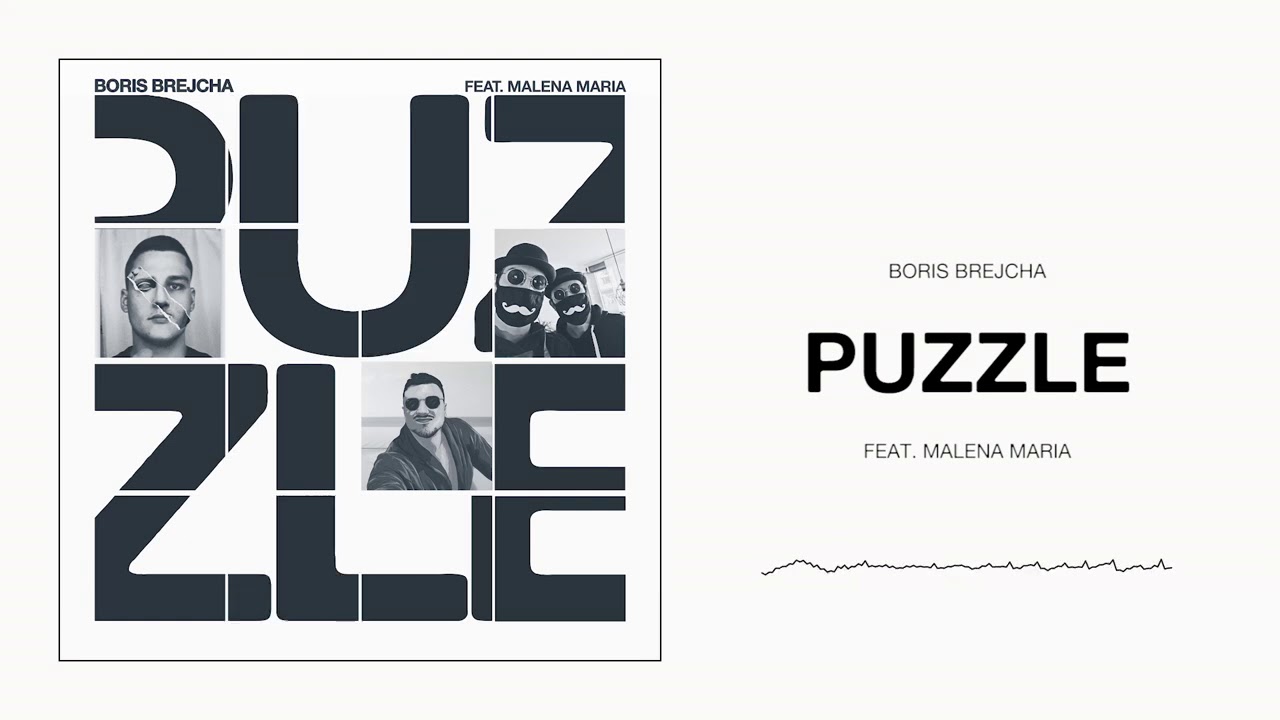 King of Minimal Techno Boris Brejcha's come back
First, let us explain what Minimal Techno is simply, it is a subgenre of techno that uses repetitions and was born early 90's in Detroit.
Boris Brejcha accompanied with Malena Maria, releases his new piece 'Puzzle', also on the Ultra Music label.
This track is pretty singular and nicely styled. You will easily get on the dancefloor of your favorite club with this piece, such a nice rhythm. We can't wait to finally go out clubbing with this song.