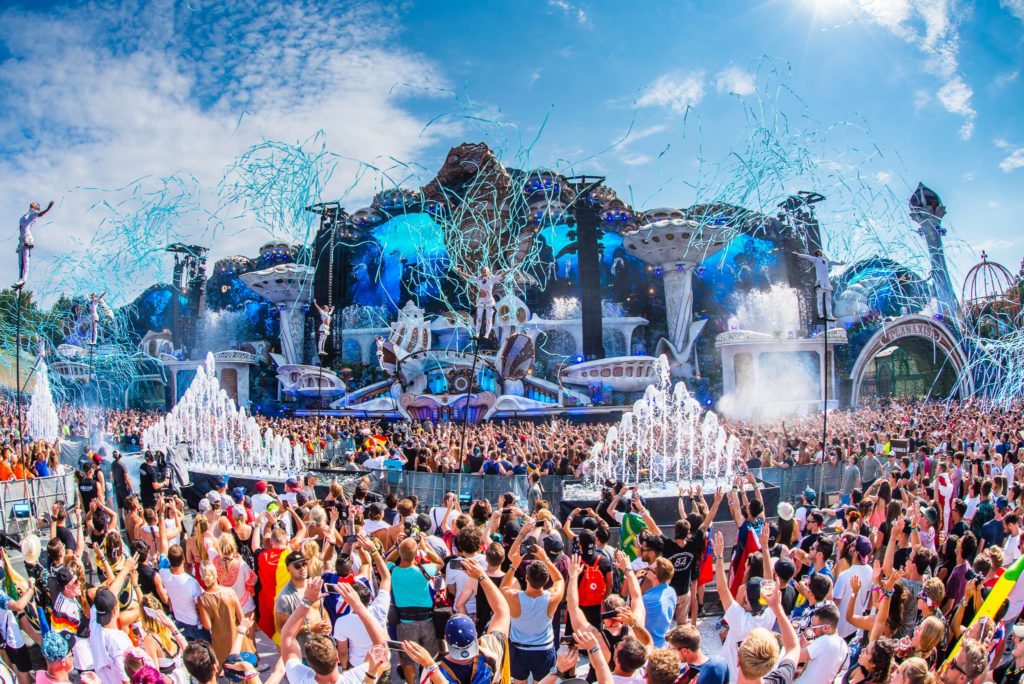 Tomorrowland's positive message about 2021
While there is no news from the American Giant Ultra, Tomorrowland is delivering a message on their website about 2021 edition while recreating it.
In few words, the organizers are doing their best to organize the 2021 edition and hope that they will be able to celebrate love, unity, friendship next summer.
As for now, we do not know if the edition will take place this summer, but we hope that with the starting of vaccination, faster tests and other sanitary measures, this year edition will happen.