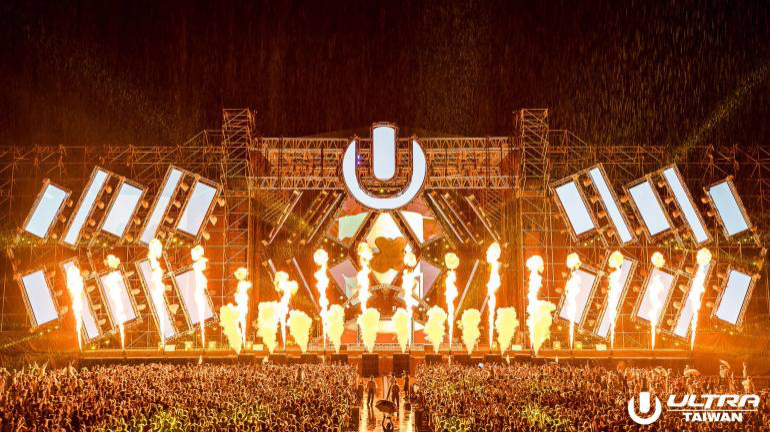 Ultra Taiwan will host about 20000 people
In a worldwide pandemic, one country managed to get out of it. Taiwan has taken drastic measures since the beginning of Covid 19. It closed all its boarders and tracked down its sick. Therefore, today they only have two official cases compare to 52000 in France.
Go to Taiwan and you will see that people have a completely different life than European citizens. They don't wear masks, there is no curfew and everything that is closed in Europe is open in Taiwan: bars, clubs, movie theaters…
After 6 months of absence, the Ultra Taiwan is ready for its comeback, on November 14th. The countdown started. Will you be following the event?