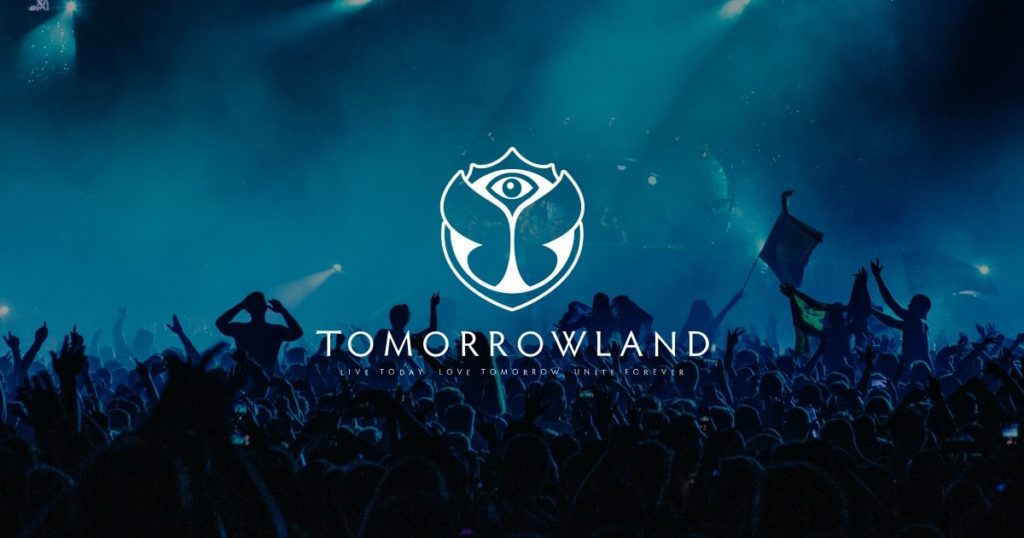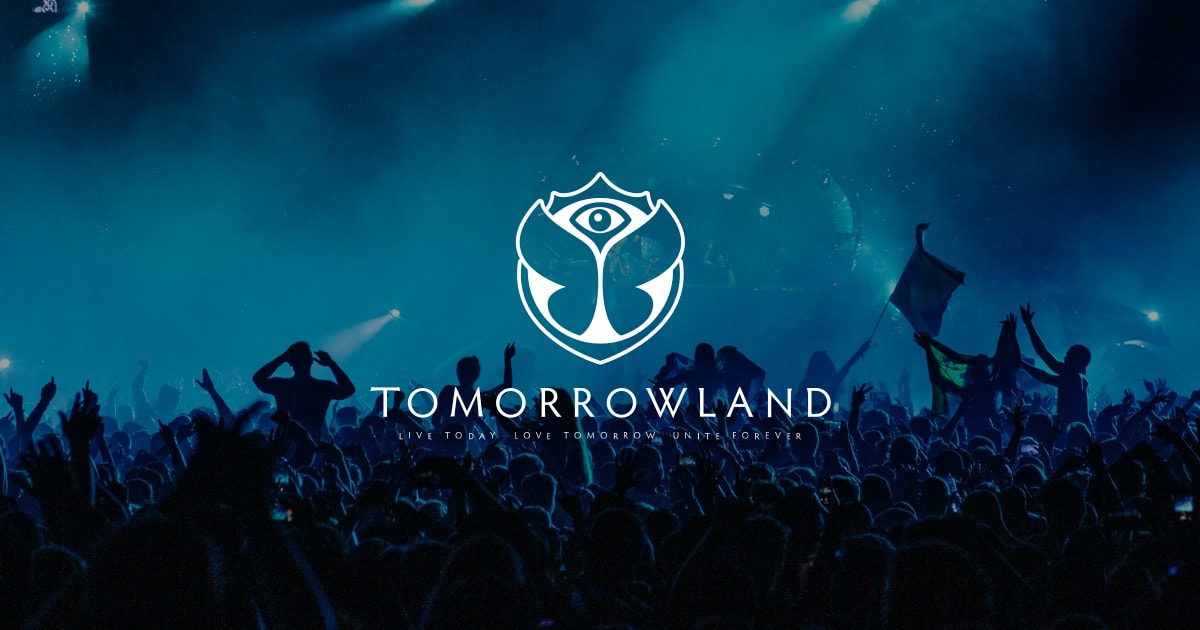 After this summer digital Tomorrowland edition comes New Year's digital edition
We all know that because of Covid 19 festivals couldn't take place as usual, this is why a numerous number of them tried a digital edition. After this summer digital edition for Tomorrowland (called Tomorrowland Around The World), the hosts decided to revive the experience for New Year's Eve.
The Papilionem World will be back with us when going from 2020 to 2021 (which we hope will be a better year). Once again, Tomorrowland will get the help of Epic Games to create their virtual world composed of 8 stages, the cost for each edition might be around 10 million euros including everything. Which is hardly covered by the number of participants during the digital edition.
We cannot wait to see how New Year's Eve will look like, but while waiting click here to live or relive the first digital edition of Tomorrowland Around The World.