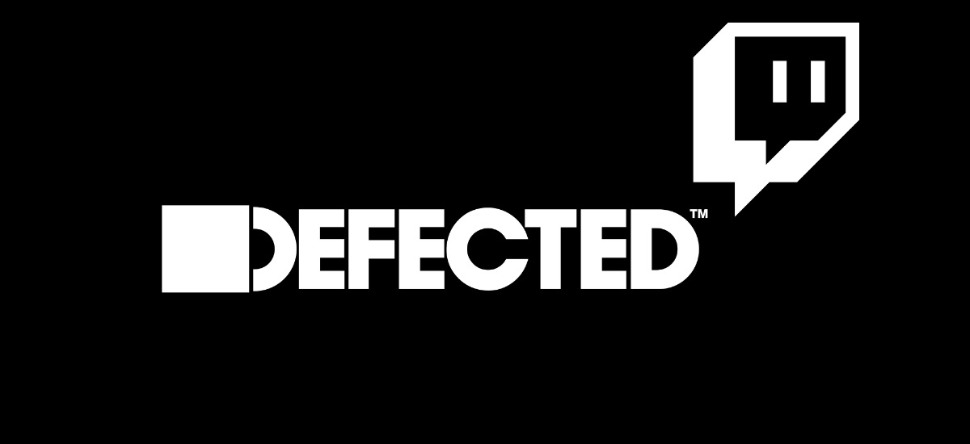 Defected is on Twitch
Twitch is the world's leading live streaming platform for gamers. It is the platform if you want to reach young audiences. And now it will soon welcome the English label, Defected.
Defected will offer weekly and monthly shows next to its radio shows and video podcasts.
In the meantime, you can enjoy the official Twitch channel: Radiofg_officiel.