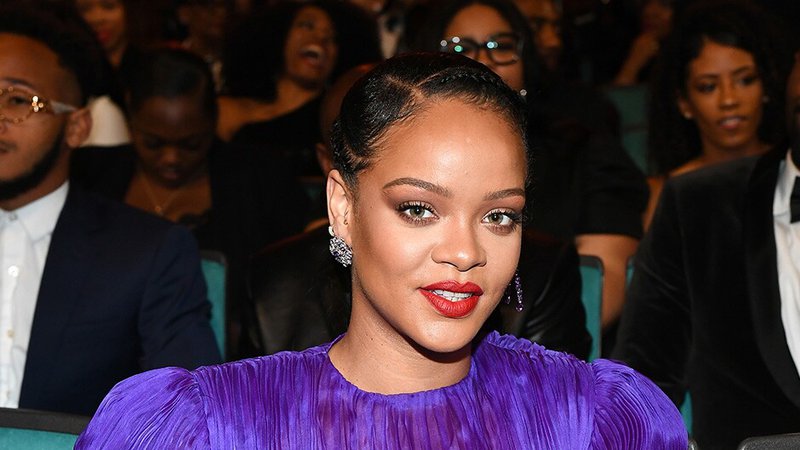 Rihanna: the answer to everyone's question
There are so many rumors lately about the next album of Rihanna, everybody speculates on when or what will be her next album. Even when she posts pictures of herself, she is not free of inappropriate comments. Her fans are pressuring the star on releasing her album when her own resolution is "to pressure". She doesn't appreciate that they judge or push her into releasing something.
Pharrell Williams revealed that the state of mind of Rihanna is completely crazy and she lives in another world.
In the meantime, she might release before her album a recipe book.