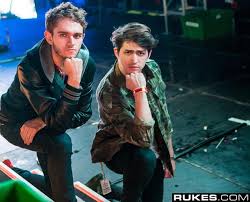 Collaboration between Zedd and Porter Robinson
Zedd, Russian-German, influential – streamer – musician had announced a new album by the end of 2020. Often asked about it on the social networks, he launched an "Ask Me Anything" question on the platform Reddit.
Few of the questions were about his collaboration with Porter Robinson, which was still planned but complicated because of the pandemic.
Another question was about how Skrillex helped Zedd to face his fear of the mike. Zedd explains that he was basically forced on stage to use the mike, thus he couldn't possibly refuse such opportunity and ruin the whole show. This is when he realised that being on stage was amazing.