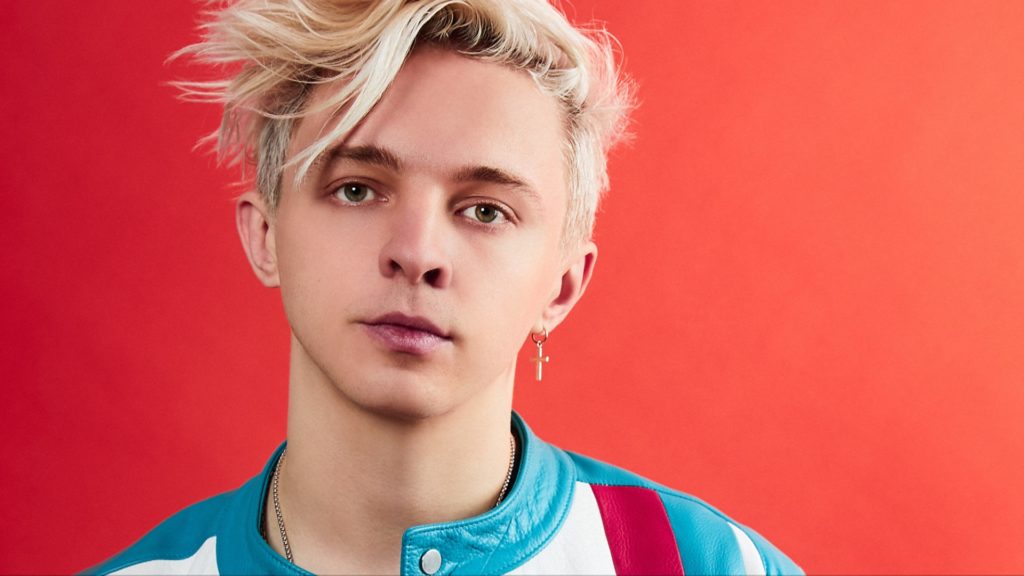 News from the artist Arty
As you know it from the Awards 2020, Arty made a great impression, from his releases under his name or under his alias Alpha9.
It is with big surprise that the Russian artist reveal on this website that he will release not one but two albums under for 2021!!
One of his albums will be under his name "Arty" and it's already, ready. It is entitled "Under The Stars", you can see a brief teasing on his social network. And the second one will be under his alias "Alpha9" and should be out at Anjunabeats. We cannot mention all the tracks, but we have few in minds such as "All That I can" or "Dreams" it sets great future for the two new albums.
Of course, if anything comes up, we will keep you posted but for sure we are as excited as you are for the Russian artists.