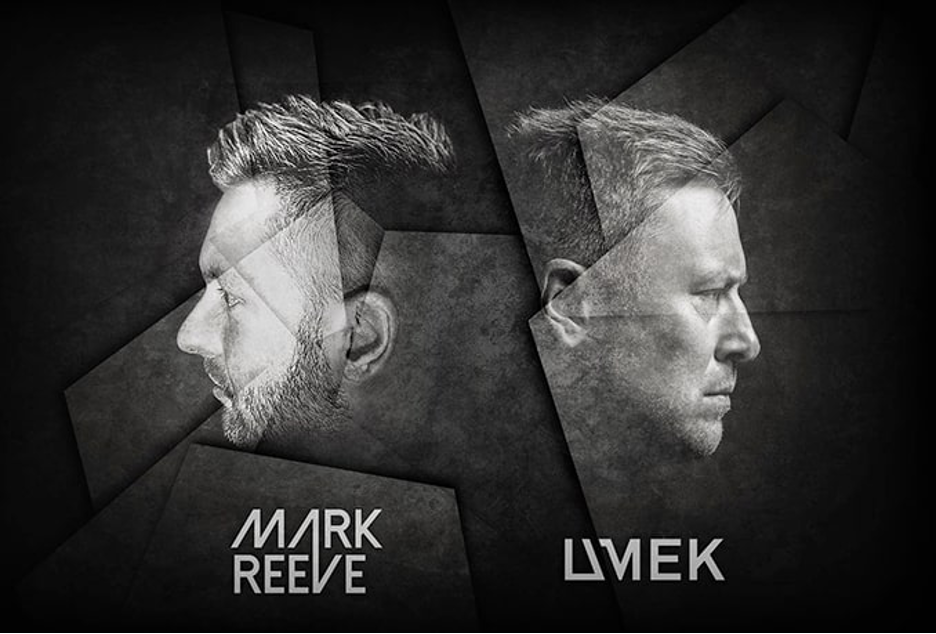 The new collaboration between Mark Reeve & UMEK
While some have been drastically penalized by the Pandemic, UMEK isn't getting his rest. Tracks that are as good as the precedent ones, like his collaboration with Cosmic Boys for 'Evolution', now he works with Mark Reeve the British producer (known for 'Distance' and 'Geometric') and together release 'Message'.
The title 'Message' is a good mix of the two artists, the hard sound of UMEK and melodies from Mark Reeve. If you are fan of both of them, this title is for you.