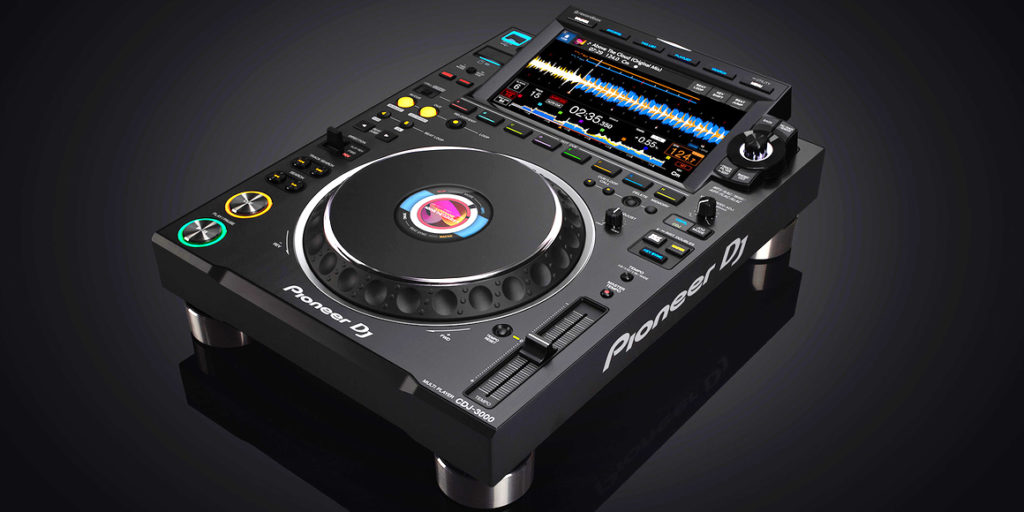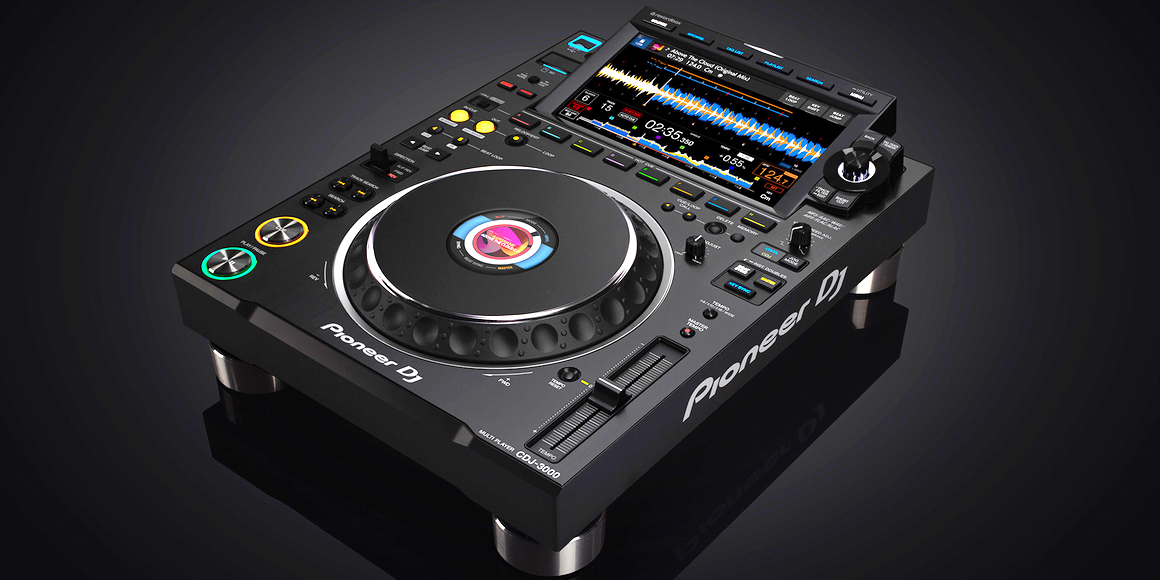 MAJ CDJ-3000
If you have the latest turntables from Pioneer, this article is for you. Here is the latest and major software update: CDJ-3000.
The update follows the implementation of 2012 that if a USB key is ripped out, the data are still being saved.
This feature is possible only on the last turntables.