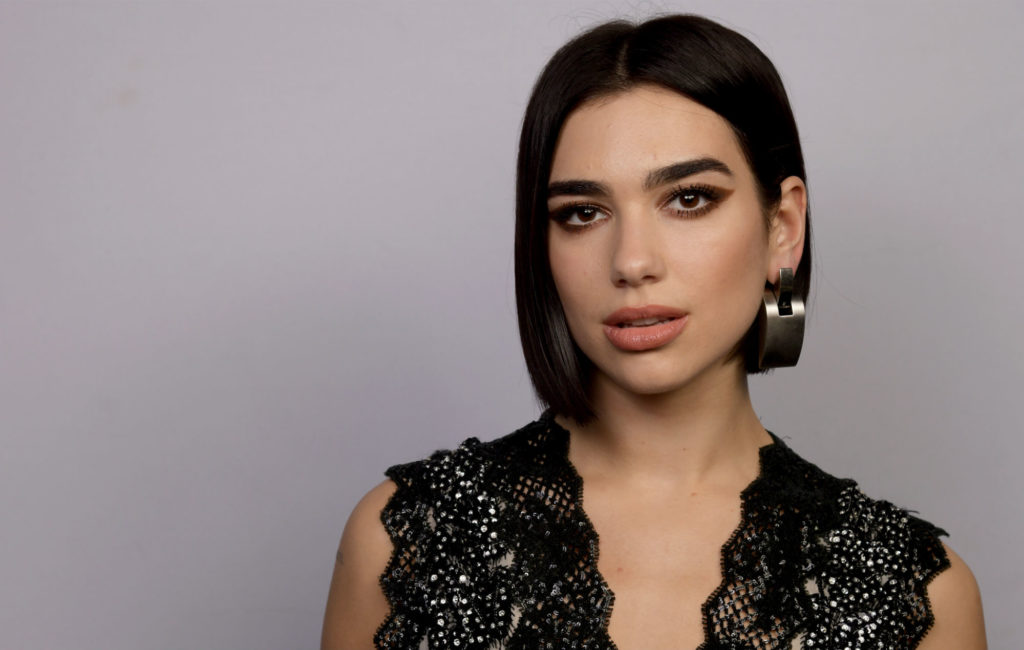 Dua Lipa and her success over "Future Nostalgia"
Have you also spent your days listening to her song "Future Nostalgia"? Dua Lipa released it last March 2020. It just reached 3 billion views on streaming platforms.
This is great news for her, knowing that the Grammy Awards will be held in just a few days (January 31st), the artist might earn two of them: best album vocal pop and album of the year.
Another big event for the star, a shooting photo for the British edition of Vogue. And a duet with Kylie Minogue on "Real Groove" an incredible duet and title, very disco. This year is really promising for Dua Lipa, we wish her all the best.