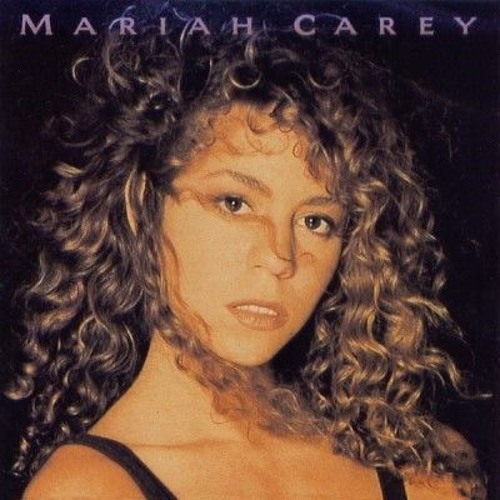 Mariah Carey and her success
Let's not be shy and admit that we all cried at least once when listening to "Without You" from Mariah Carey (at least us girls). Here is the story of the success of Mariah Carey on this song.
"Without You" original song of the band Badfinger:
The song was released in the 70's by the British band, Tom Evans and Pete Ham. They made the song from the real life of Tom Evans, he was pretty depressed after his breakup and decided to create a song from it. They were not expecting their song to be a success in Europe or in the US. The group separated few months after the release for financial and legal issues. But in 1971 Harry Nilsson produced "Without You" again and this is the version Mariah Carey uses for her own version. She was creating her album "Music Box" when she heard the version of Harry Nilsson and published after his death in 1994.
Her success from "Without You":
With this song, she showed the world how powerful and strong her voice was. She got thanks to this title a Gold Record from the RIAA (The Recording Industry Association of America) in the US. In the United Kingdom the song stayed 4 weeks on top of the ranking and in Ireland for 5 weeks.
May 1995, during the ceremony of ASCAP (American Society of Composers, Authors & Publishers)Pop Music Awards in Beverly Hills, "Without You" was the song the most played of 1994, amongst 50 others and it's also the song the most covered.
Thanks to Mariah Carey the song got refreshed and a lot of young singers don't hesitate to take over the piece and make it their own. Truth is, it has been covered by more than 180 singers. Over the text you can listen to the various version of the song, we hope you will enjoy them as much as we do.