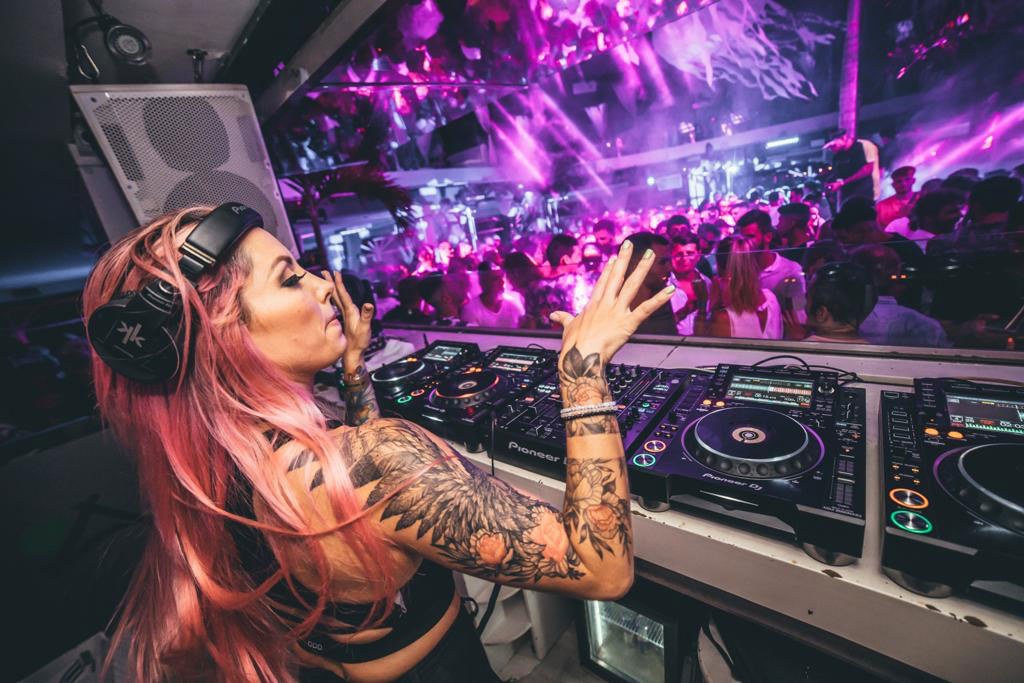 The truth about DJ Kristen Knight's rape
After the death of Erick Morillo, confirmed as being an overdose, one person finished by telling her story on her Instagram account: the DJ Kristen Knight wife of the DJ Roger Sanchez.
Kristen had filed a complaint in December 2019 against Erick Morillo, and had been tested positive for rape only 8 months later, only few days before his trial and suicide.
Despite all the details from the DJ about the way of life of Erick Morillo in her Instagram, she also takes the time to condemn the electronic music Industry for not supporting her and letting people and fans getting at her, up to death threats and suicidal wishes.
Her testimony helps us realize what is really happening in the music sector in the US and also helps raising awareness around the matter.