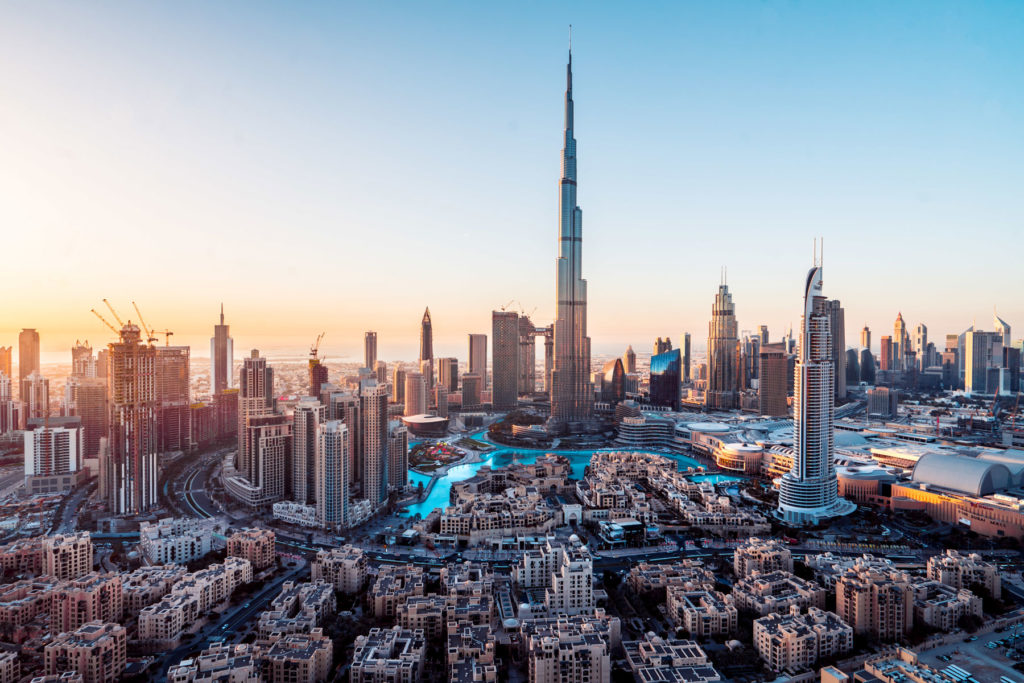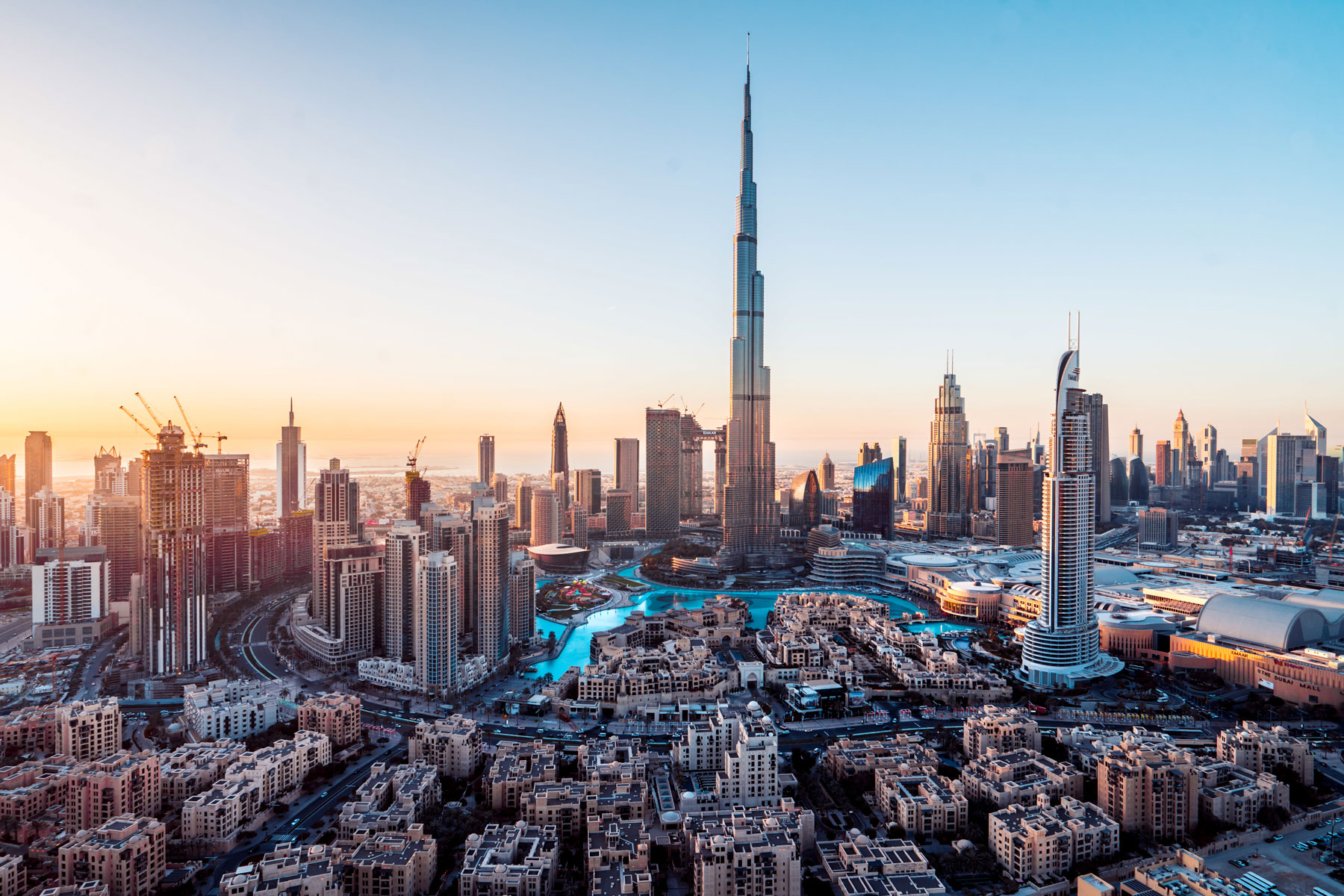 David Guetta's new scene for his show
For his new show "United At Home", David Guetta decided to make us travel to Dubai, but not to any part of it, to the top of the Burj Al Arab.
Although few options were also possible. Such as the Burj Khalifa, the highest tower in the world, 828m, built in 2008, costing millions of dollars, with 57 elevators and 8 escalators.
Of course, David Guetta could have chosen to do his show at the bottom of the tower, next to the fountains. But instead, he decided to do it on top of it, like Roger Federer and André Agassi did for their tennis game.
Few other choices in Dubai were: the Marina, with luxurious hotels and the proximity of the beach. The show lights could have had been extraordinary. Or last option but not less amazing: the desert, but now this is for sure, February 6th he will play at 15:00 (Paris time), from the top of the Burj Al Arab.
We can't wait to watch it, and you?