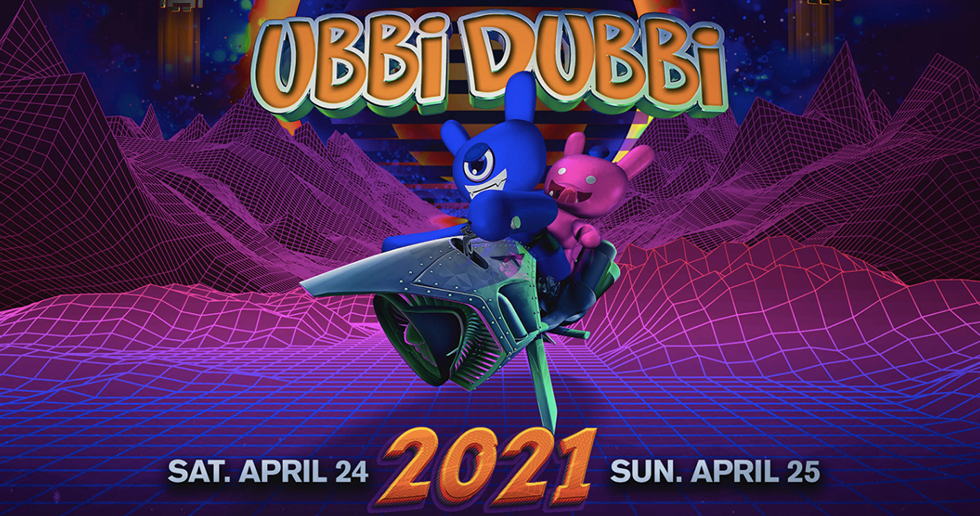 Things are changing in Texas
We already know that the American and French law are completely different. Here is an example. The government might be decided on something that each governor of each state has the possibility to follow the government's decisions or to go its own way. This is why in Texas the Republican governor Greg Abbott decided to reopen completely the state. Thus, concerts and festivals will start again soon. And it is with great excitement that the famous Texan festival Ubbi Dubbi should be confirmed on April 24th and 25th, edition 2021.
Despite all of that, people are urged to understand that by buying the tickets they understand that COVID-19 is contagious, and people must assume the risk they might be taking by going to such events. Mostly because from last March 2nd the governor announced the end of wearing masks.