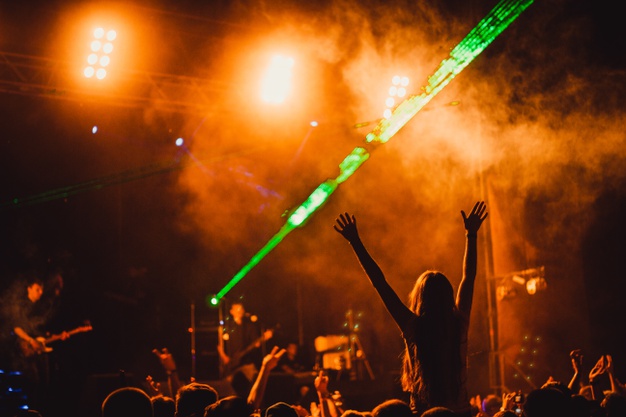 A guide to the festivals that will take place – or not- this year
The Michigan's festival, Electric Forest, is unfortunately canceled. After a bit of hope when the organizers announced wanting to simply postpone the festival, the strict regulation in the state of Michigan forced the festival to cancel this year edition and therefore to focus on the 2022 edition.
The Amsterdam Dance Music Festival announced on their social media that the festival will happen. After a digital edition in 2020, the organizers have decided to organize this year's edition live on October 16. The ticket office will be open on the 6th of May, but the presale is available today!
Peacock Society confirms that their 2021 edition is not canceled. However, the festival location will be outside considering the sanitary situation. Therefore, the festival will be held at the Parc de Choisy in the Val de Marne (France) from September 4 to 5.
EXIT Festival also stated that the festival will open its doors this summer (read article here). The line-up is already public, and the festival will welcome big artists such as David Guetta, Boris Brejcha or even DJ Snake.