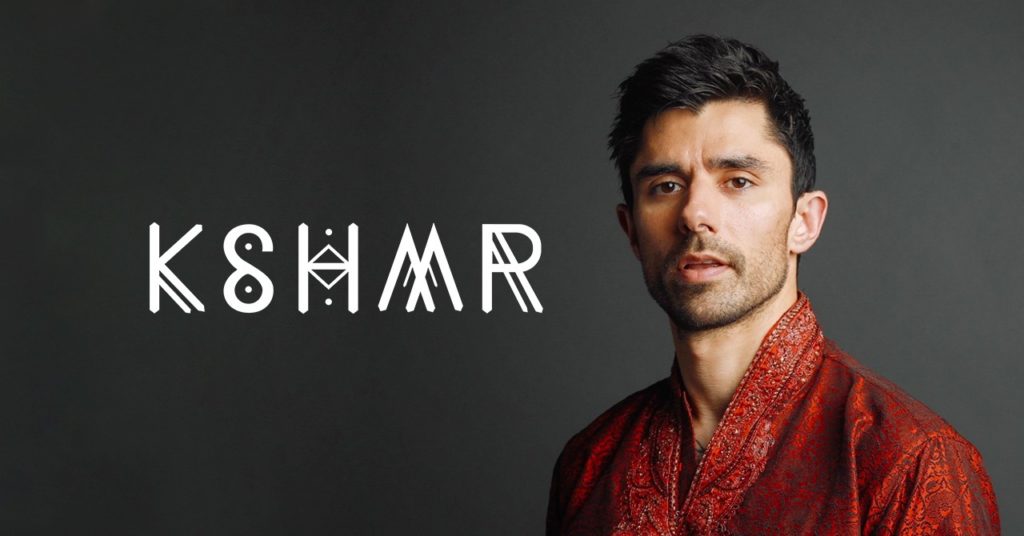 A big announce from KSHMR
Two things you need to know and note to yourself: January 15th, 2021 you'll click on this link. For now you will only see a countdown to the due date and a small teaser of the new coming release of KSHMR.
He is probably going to release a new album, last one was 'The Lion Across The Field' from 2016, it's promising as always.