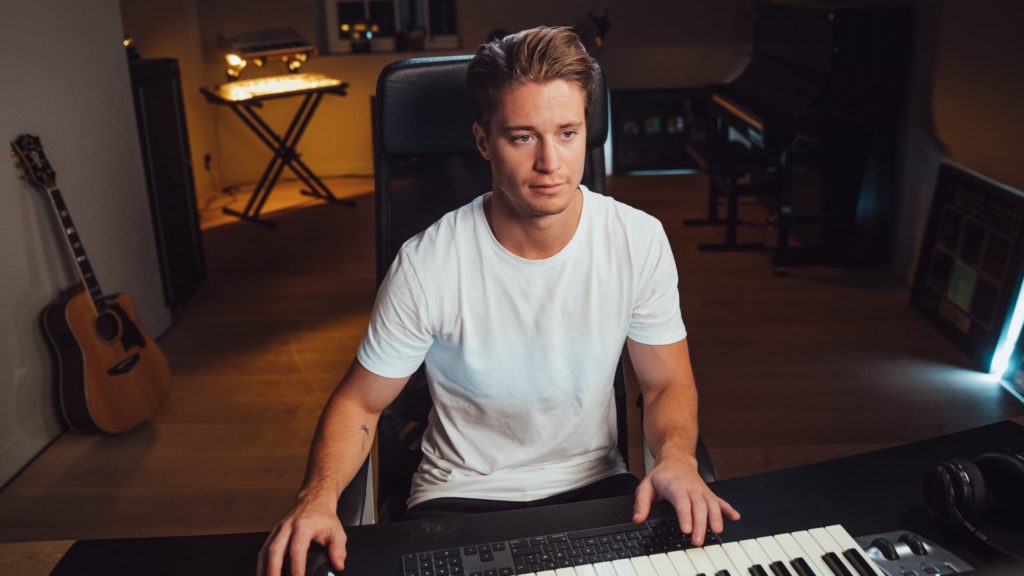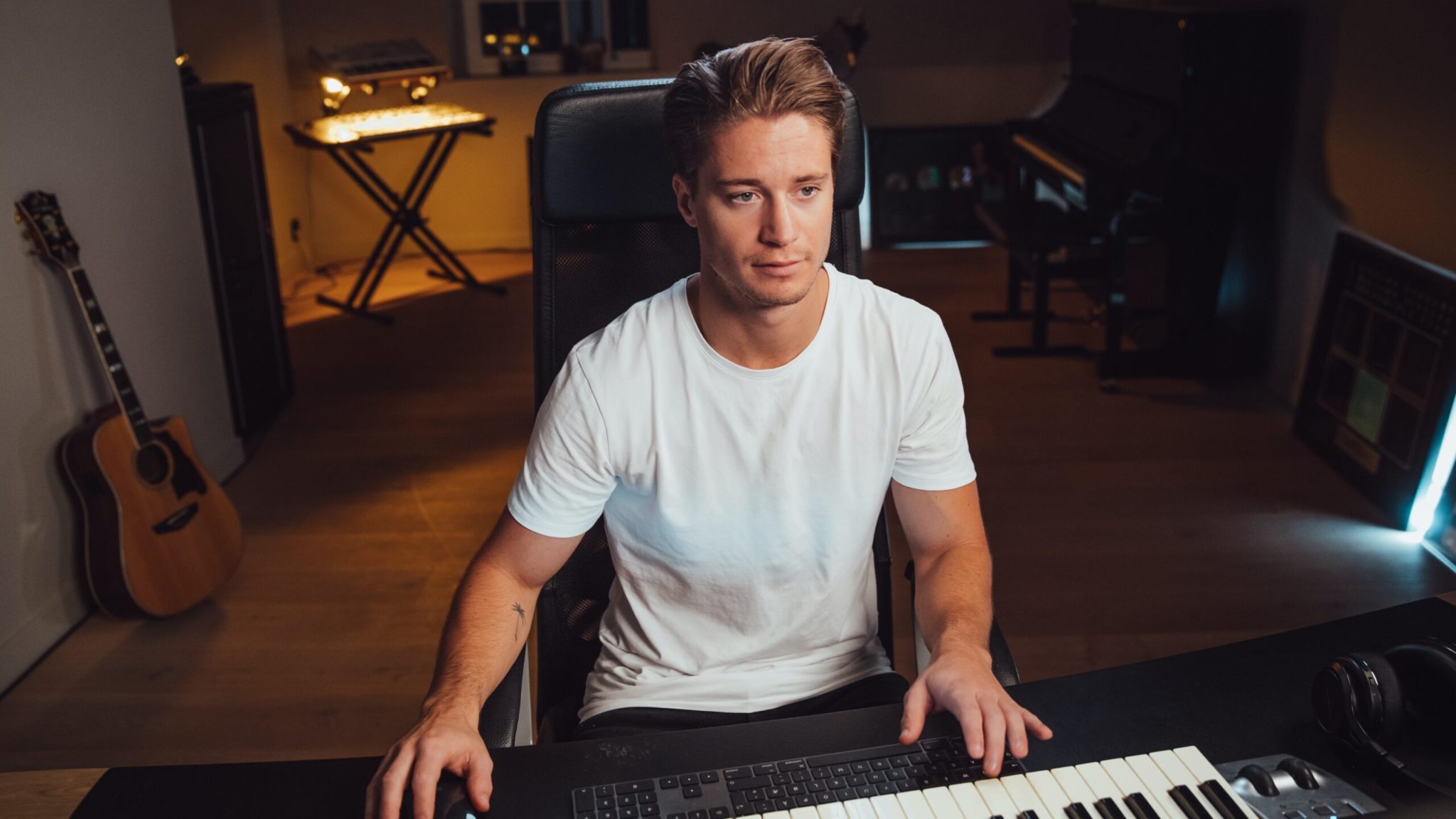 Kygo and his online Masterclass
Are you tired of your day to day life without any change? You want to learn something new? You want to use your time to learn how to produce? This is now possible thanks to the 30 days online masterclass of Kygo.
The artist dedicates his time to teach you how to become a producer, every technic, giving all the tips he knows with one promise. That by the end of the class you will have at least 3 tracks ready to be shared online.
Few details about the class, it will last 30 days from the 4th of January 2021, from 5h to 10h of class every day. The classes are very basic, from beginner to advanced. Inscriptions were until December 27th and cost $279, if by the 5th class you change your mind, you are guaranteed to get 100% reimbursed.