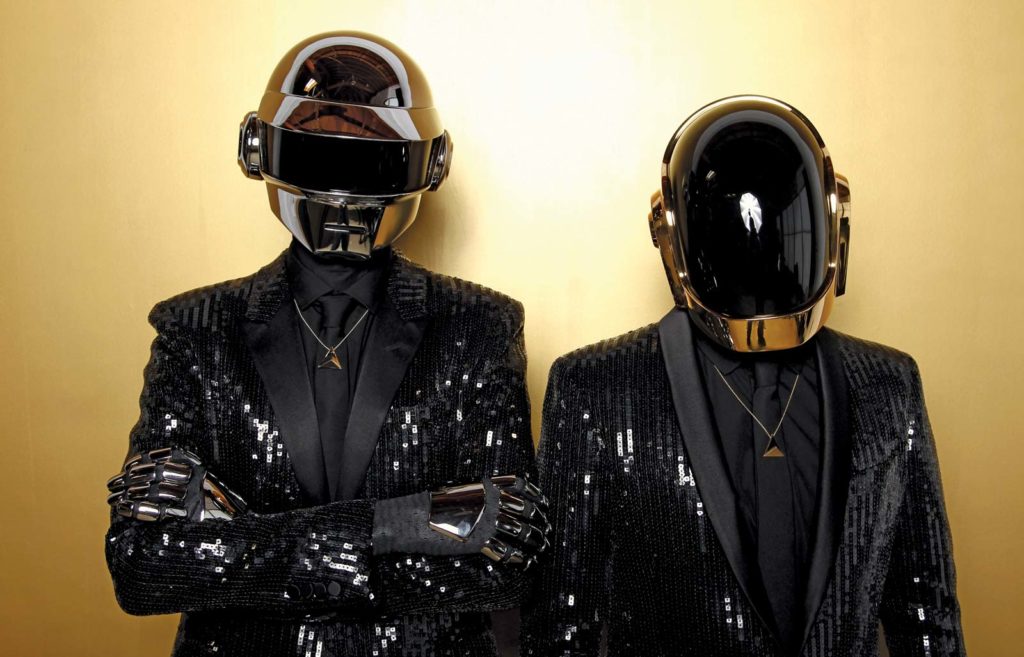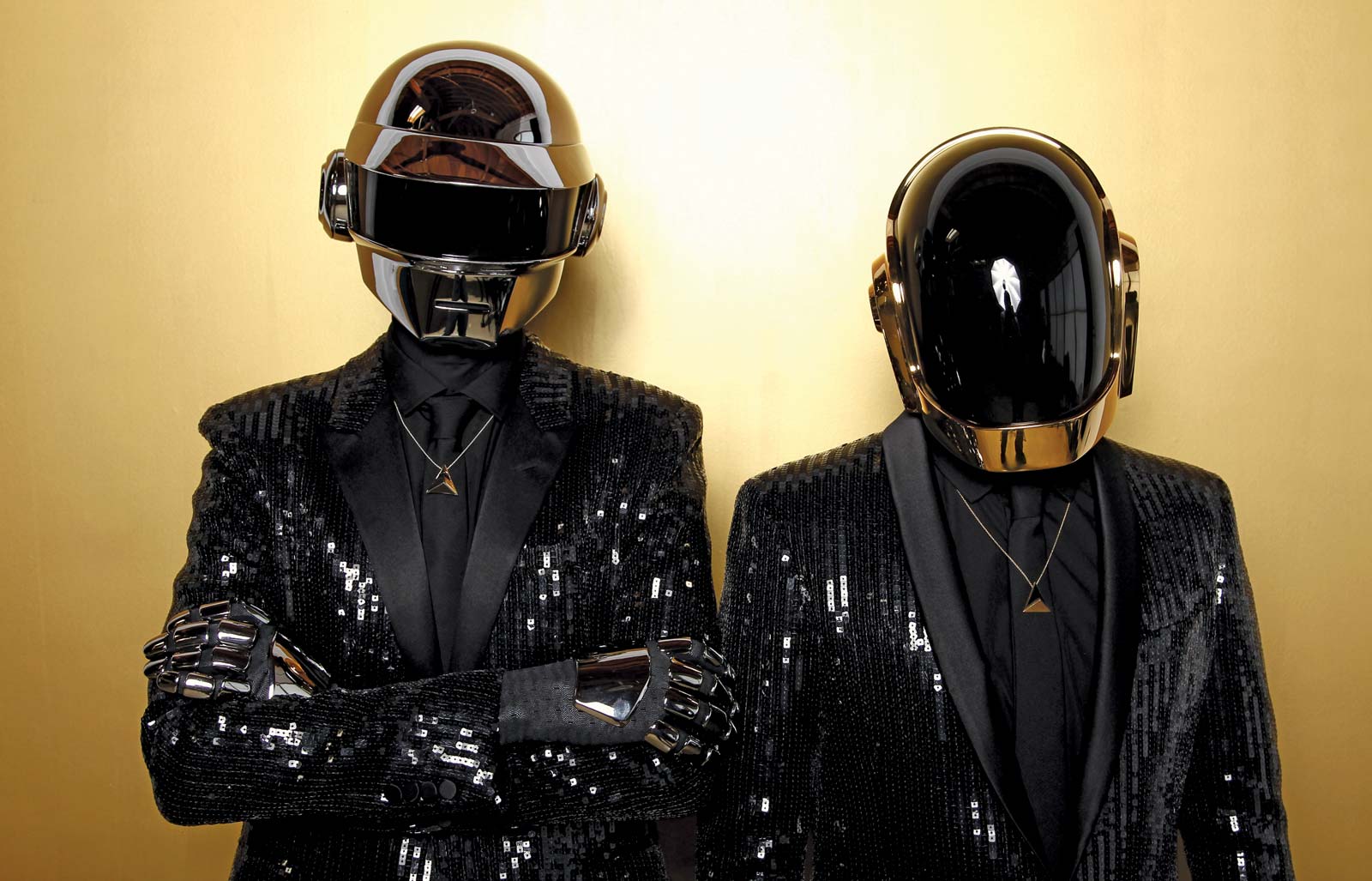 The end of an Era
It is happening, the team Daft Punk is sadly going through a separation. A video has just been released on YouTube where we see the group in the Desert with a countdown and after a minute, we see Thomas Bangalter exploding. The video is called "Epilogue" and we can only imagine before watching it that it shows the end of everything.
The group that started in 1993 and became robots because of an accident in the studio end their race in 2021.
The two Frenchie were iconic in the electronic world, this announcement feels like a bomb for everyone. The robots will be missed.