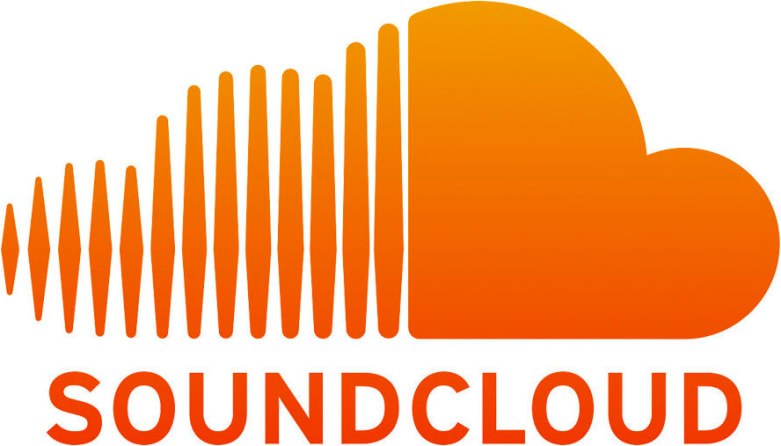 Soundcloud's remuneration for artists
From April 1st Soundcloud will pay its artists according to their listening time, the new Eden for artists! All of this in order to the distribution key that pays the artists, to be fairer, in other words.
Soundcloud will go from the "data centric" meaning getting the money and redistributing it to the most listened artist to "user centric" where artists are actually paid by the users directly.
Soundcloud will be the first one to launch this system although it is not entirely accepted by others, like record companies, artists, new talents, …
This change should be beneficial to new artists in the electro world since most of the artists present on the platform are already from the area.