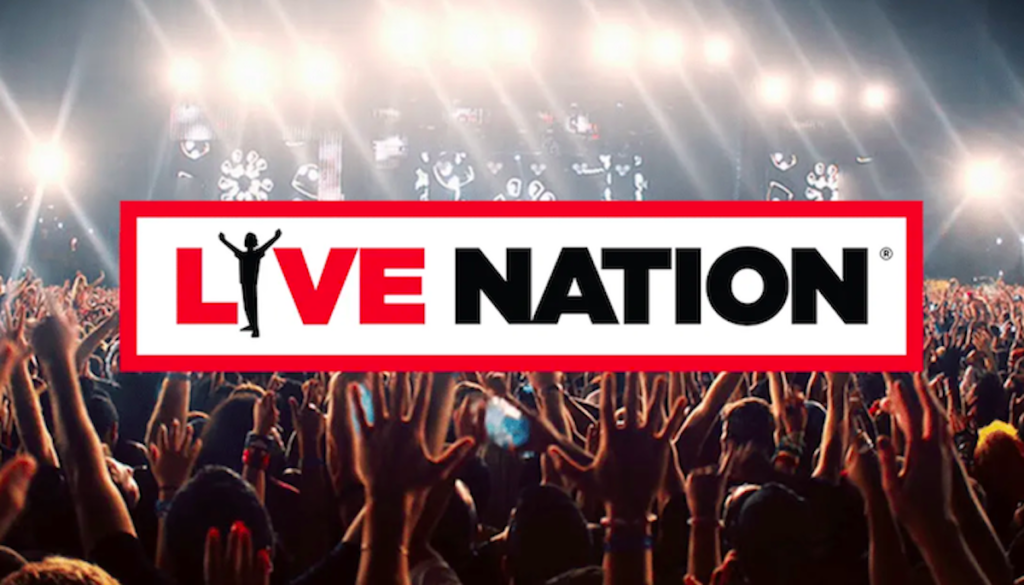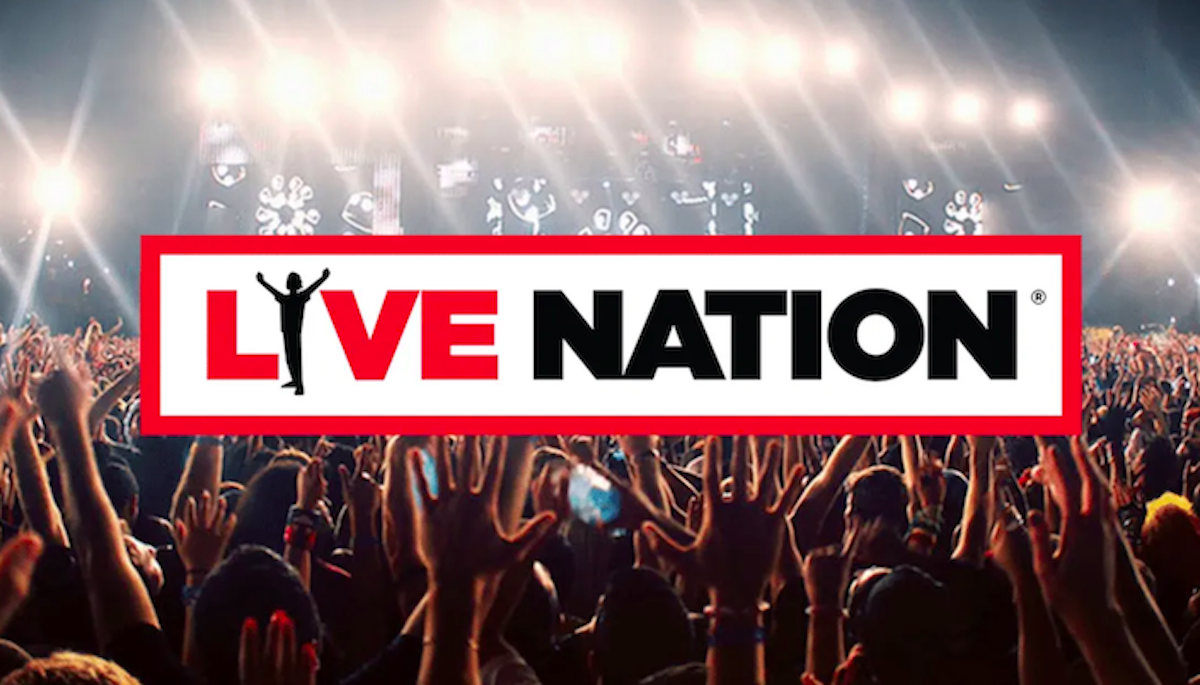 2022 will be legendary for festivals and concerts
We had a little hope that 2021 was the year to start going to festivals and concerts again but in fact according to Michael Rapino CEO of Live Nation Group 2022 will be the year.
As we know, COVID cases are finally less important and with the vaccine people start to be hopeful and expecting that 2022 will be the year to go out again and come back to normal. Let's see!