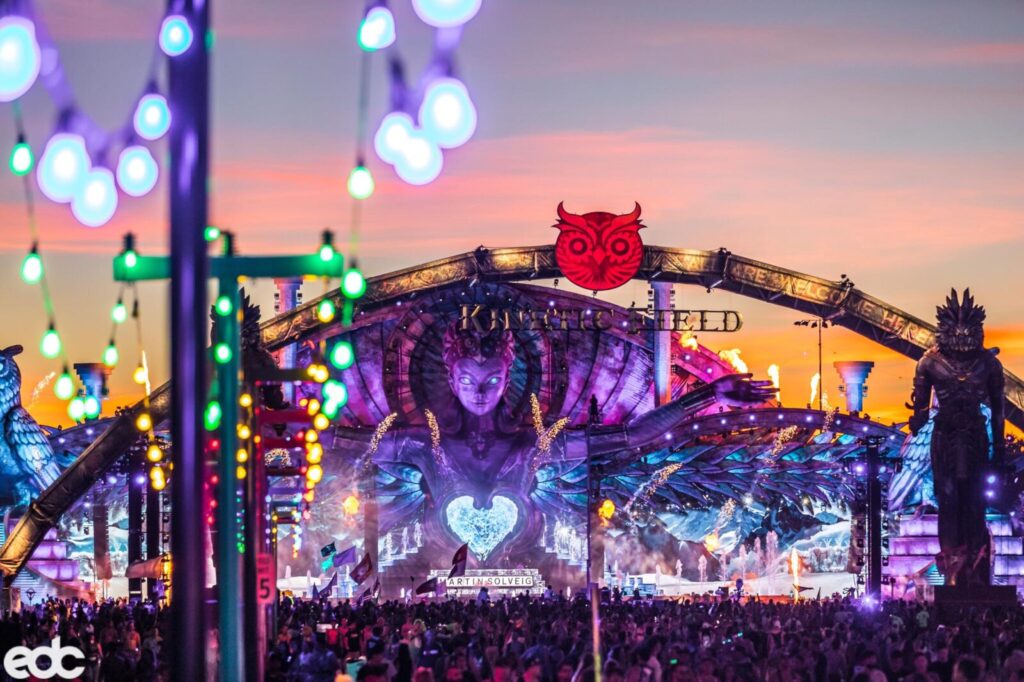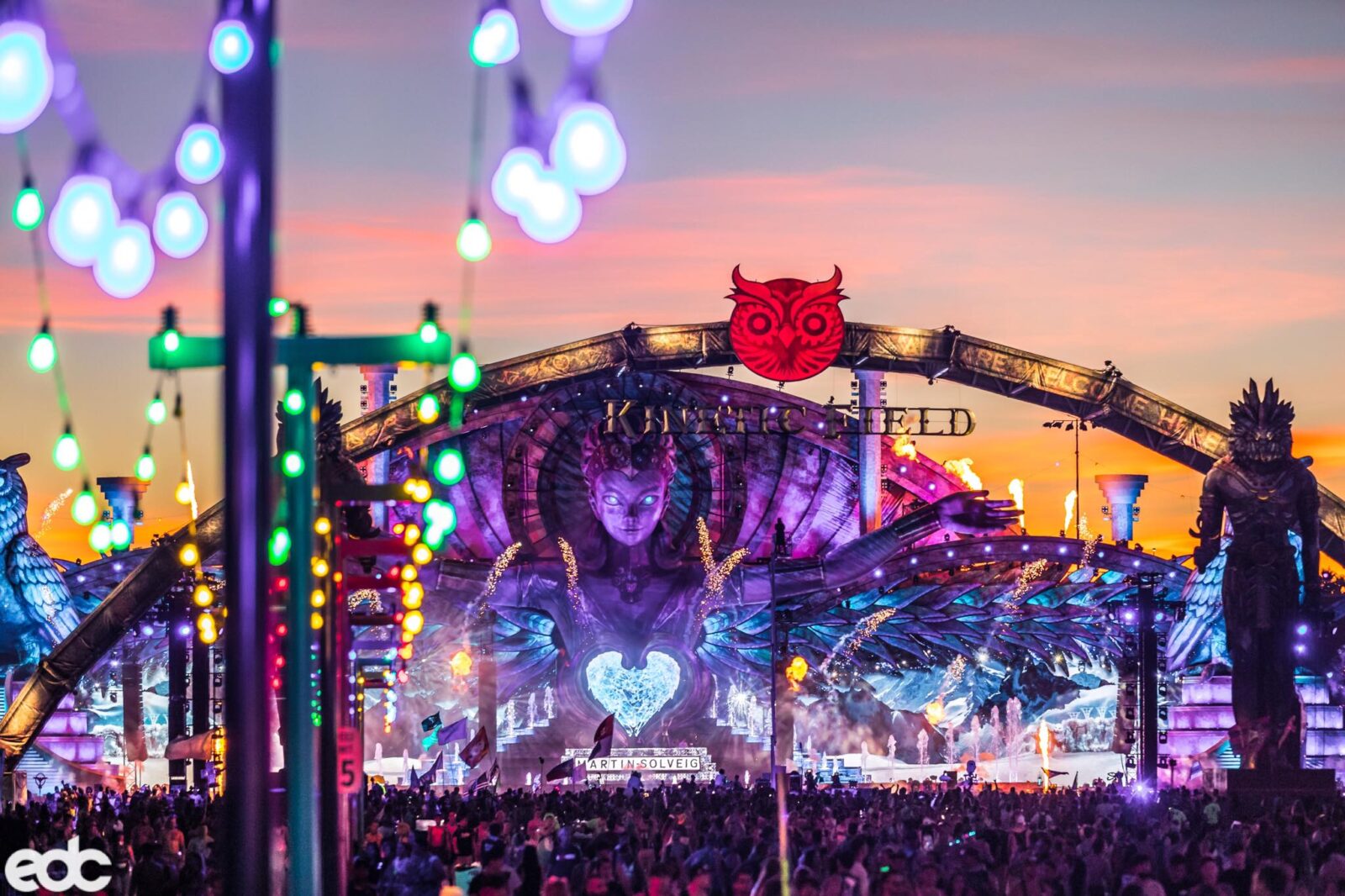 Live Nation CEO predicts 2022 will be historic
As we all know, 2020 was a disaster for festival music, nothing happened and every time we had a little bit of hope, it was gone in a second. Live Nation CEO Michael Rapino spoke about 2022 predictions. He has a lot of hope for the future, now that vaccination has started and the Covid is slowly declining in most countries.
2022 will be huge for events and international touring, we will see numbers never seen before. His positivity helps us see the end of the tunnel and looking forward.