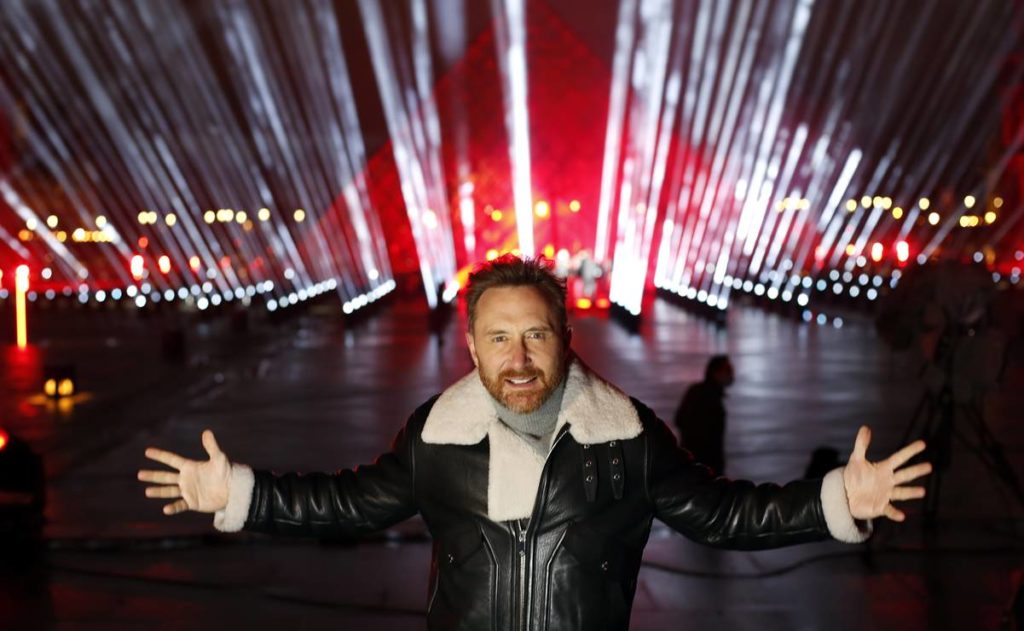 Watch again 'United at Home' by David Guetta
From the Pyramid of the Louvre, David Guetta releases his 'United At Home' Edition on New Years Eve. The DJ is well-known for his fundraisers, Miami Downtown with $650,000 or the Roof of the Rockefeller Center in New York $450,000. He was now in Paris and dedicated this edition to The Restos Du Coeur as well as Unicef.
Like DJ Snake did on the top of the Arc de Triomphe, using such places gives another dimension to the live and set. The story and life of the buildings with the lights made the event even more spectacular. Moreover, we were lucky enough to witness few pieces from 'Future Rave' such as one called 'Manta-Ray'.