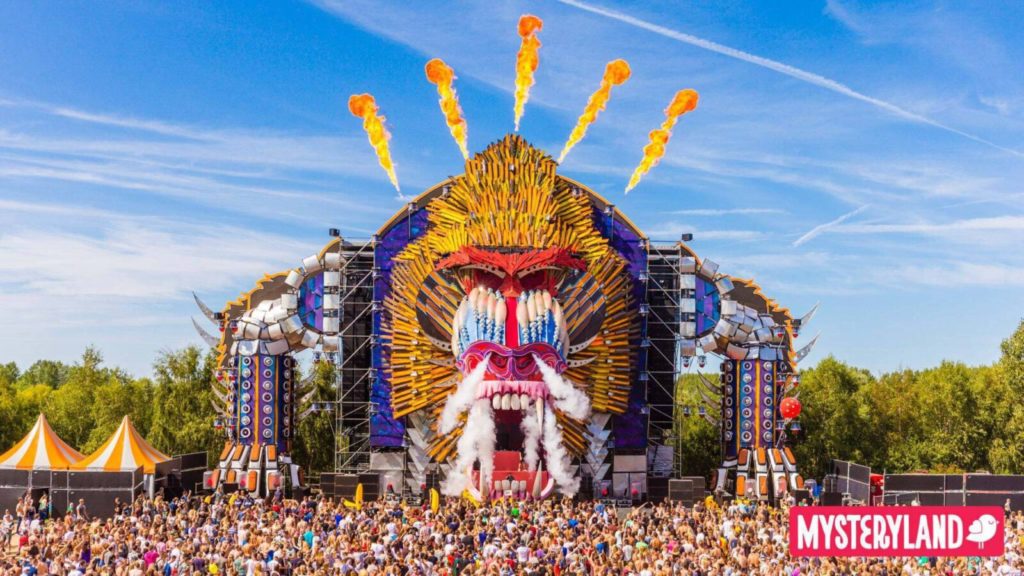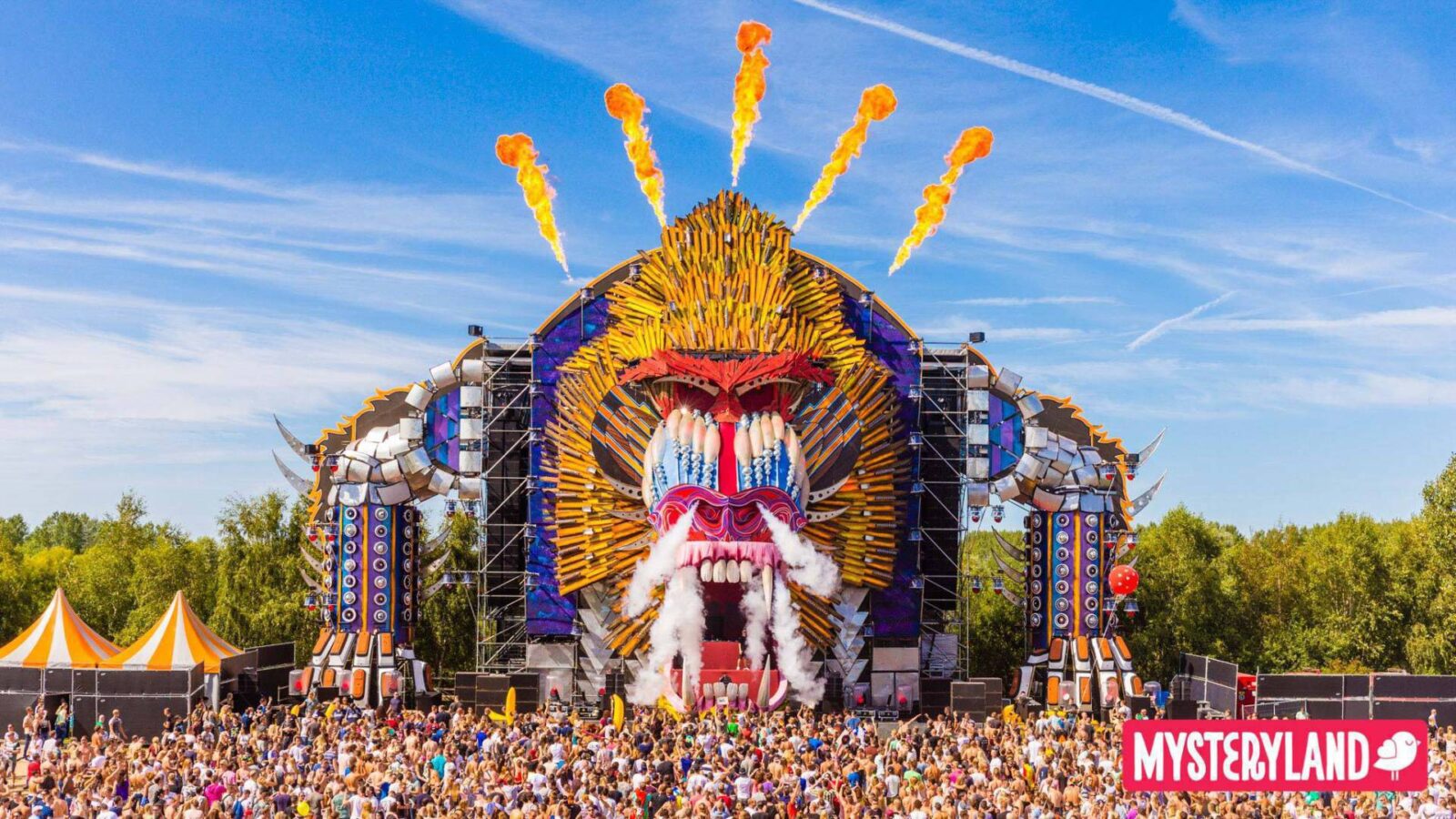 Mysteryland's 1st edition of 2021
In the Netherlands, it has been announced that festivals will be organized by the 1st of July. The first in line being Mysteryland, the big brother of Tomorrowland.
It should be happening in a city called Haarlemmermeer in the Netherlands. If by any problem, the festival will have to be cancelled, the government will financially help of 300 million euros which is a relief for the sector. Although we are all very excited to go back to a festival and deeply wish that it won't be cancelled.