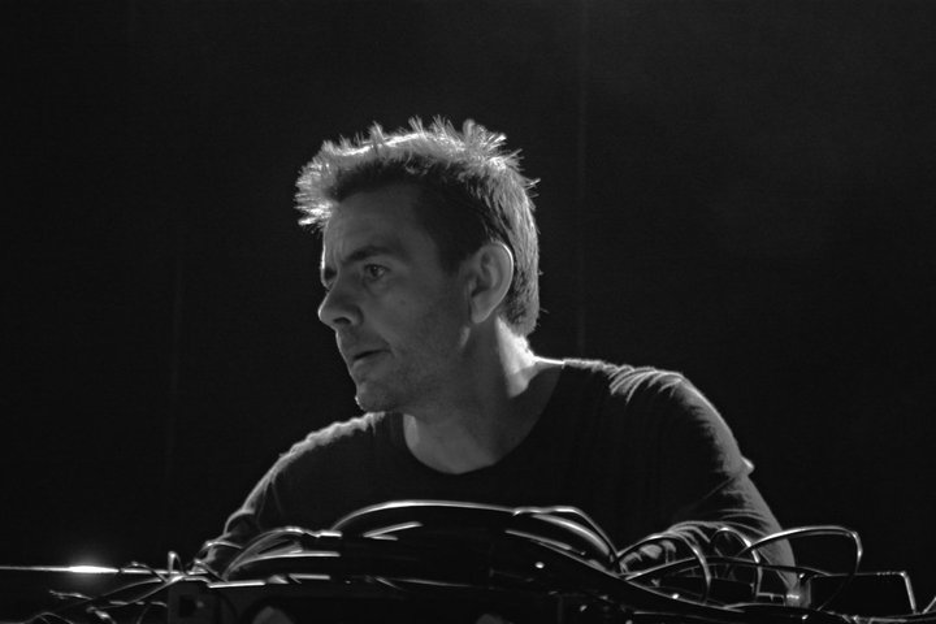 Open letter: Laurent Garnier denounces the night world situation
"Death show spectator" – this is how the Art and Letters Officer, Legion of Honor knight, Laurent Garnier, describes himself. It has been more than 8 months now that the night life tries to survive. With everything closing people have been sent either to partial unemployment or worst to full unemployment. Laurent Garnier contests the head thinkers of the Royal Palace, who have been mistaking "culture and estate" which leads to more inequalities in the night life sector.
It has become clearer that clubs, electro music and any arts related to the sector have been ranked to the last spot. Can we imagine that the government has a real interest in a sector that would make it lose its glow and supremacy?