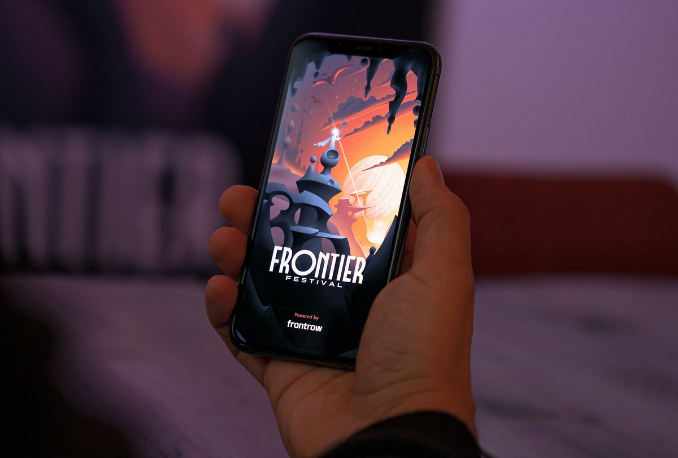 First "COVID free" Festival in the Netherlands
Frontier Festival will be the first Festival able to happen in the Netherlands and its first edition, thanks to the approval of the Government. Although, we do not know the date or place of the Festival, the organizers fear not that it will be maintained since they have their permits.
This project is being reviewed since last summer with all the things needed for social distance: free contact payments from the app, outside scenery, spacious toilets – free and frequently cleaned, but careful, the entrance is allowed only with a negative PCR or the vaccination certificate.
As you might think, there is a "but", the Festival will only be available for people for the region, in order to avoid traffic of person, and we couldn't agree more. Better do a small but working event than a big not safe one.
Let's hope this event will take place and it will be the beginning on a new era.