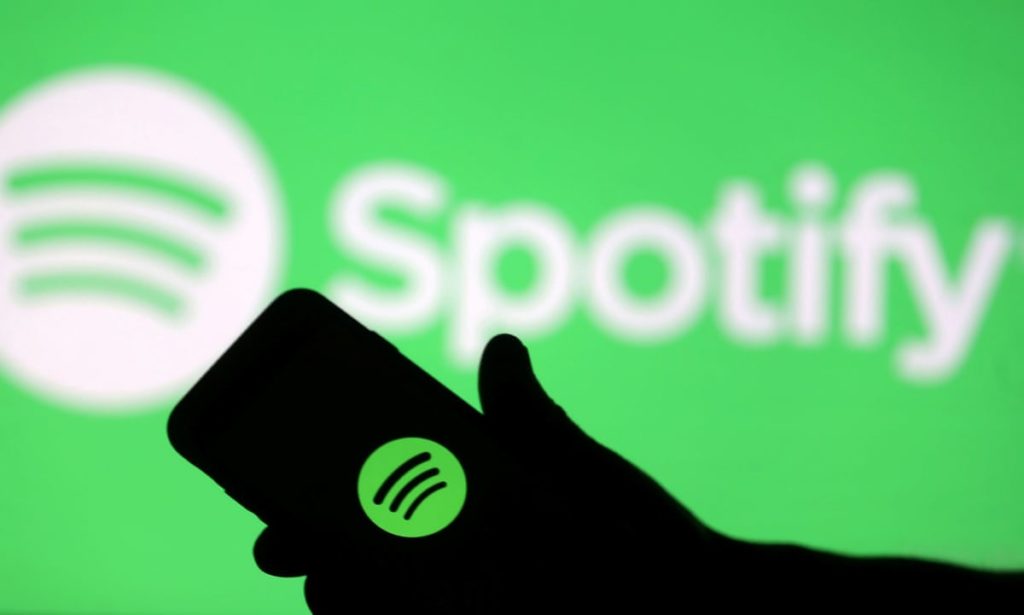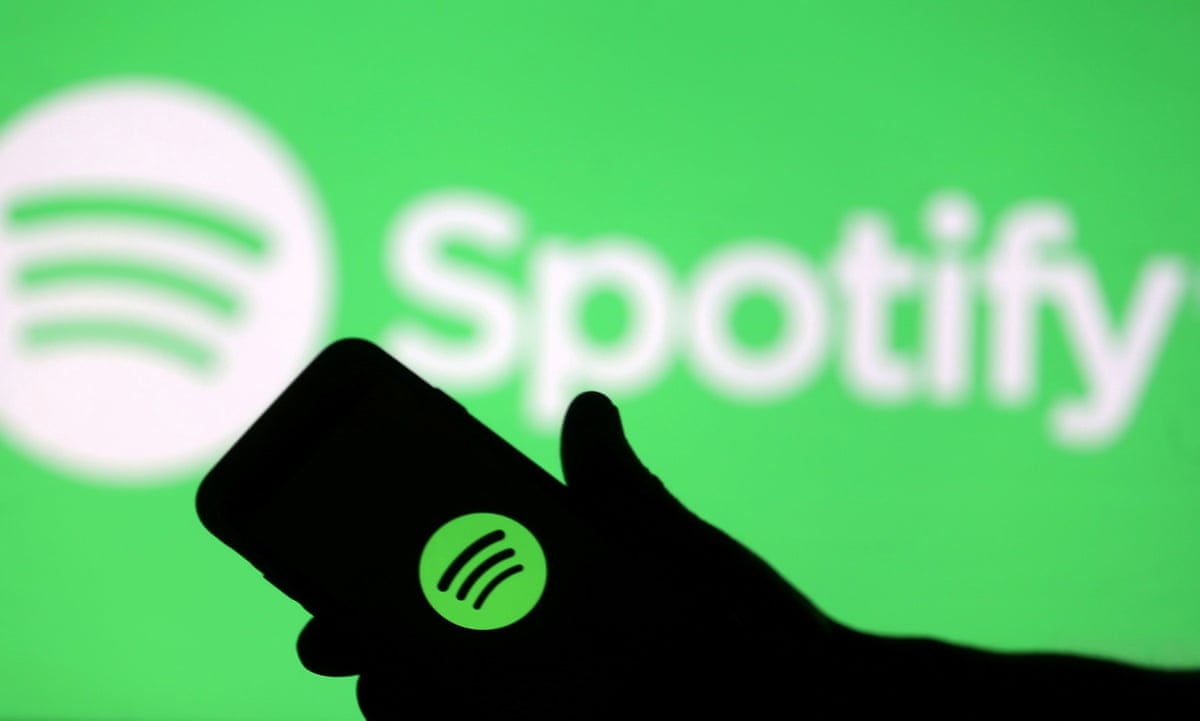 Spotify
The Swedish company came up with a new idea lately that isn't seen from a good idea from everybody. For good reasons, they created a feature to be able to listen to their customers.
So, this feature is for Spotify to know what you are listening and being able to offer similar types of music, but like Facebook it is another debate about not having a private life and getting our details out of the app.
All you need to know is that you need to double check any updates happening on your apps (any apps) because the laws aren't going as fast as the new features of each app.