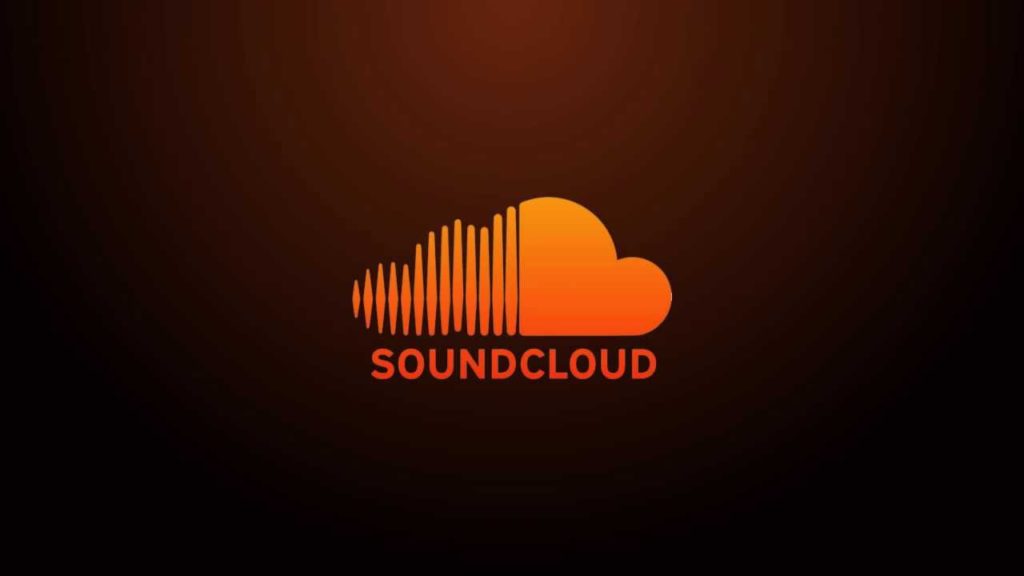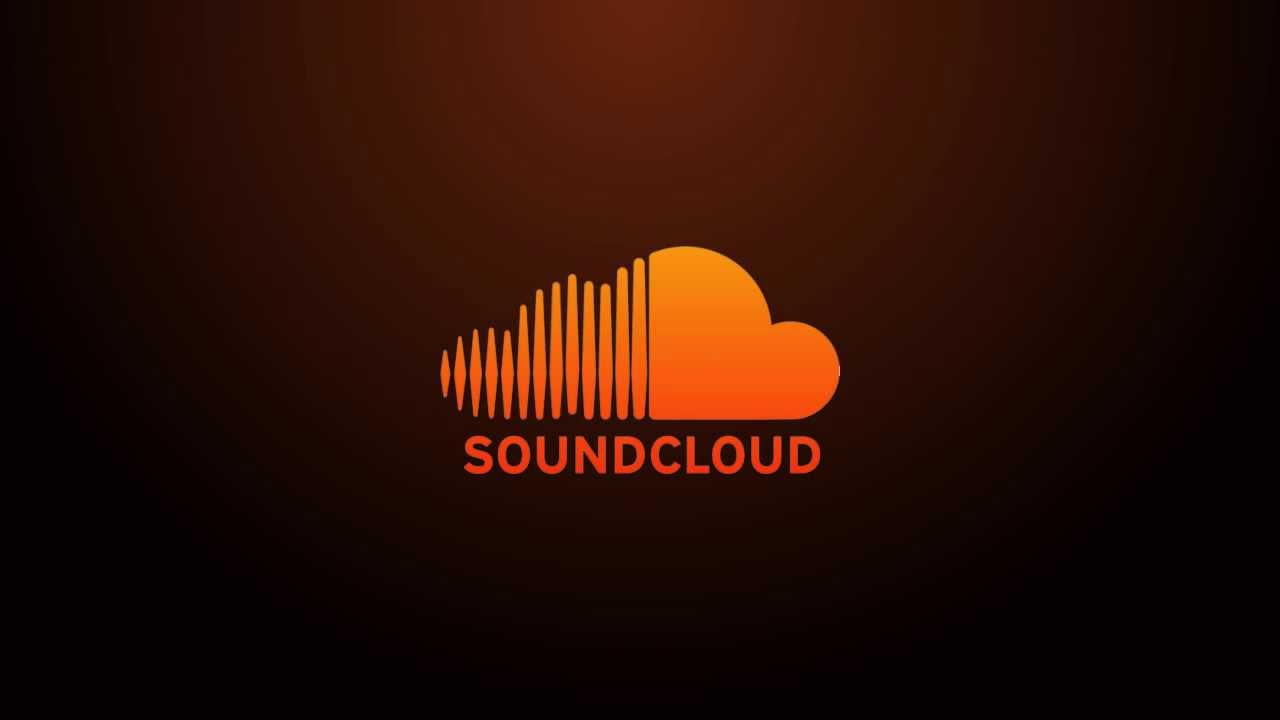 Soundcloud's new feature
Here is a new feature for Soundcloud, giving the opportunity to his clients to pay directly the artists. Once more the group has come with a special idea for innovation. It is not the first time that the company tries to survive by having to stand out mostly because their first competitor is Spotify, and it keeps growing.
At the moment, artists are being paid on a "pro-rata" basis, meaning that the more people listen to a track the more money the artist gets. We can say that the new feature, maybe coming out at the end of the first trimester, will mostly help new artists and despite the cancellation of tours and festival, this is a new source of income.
Team Soundcloud or team Spotify?