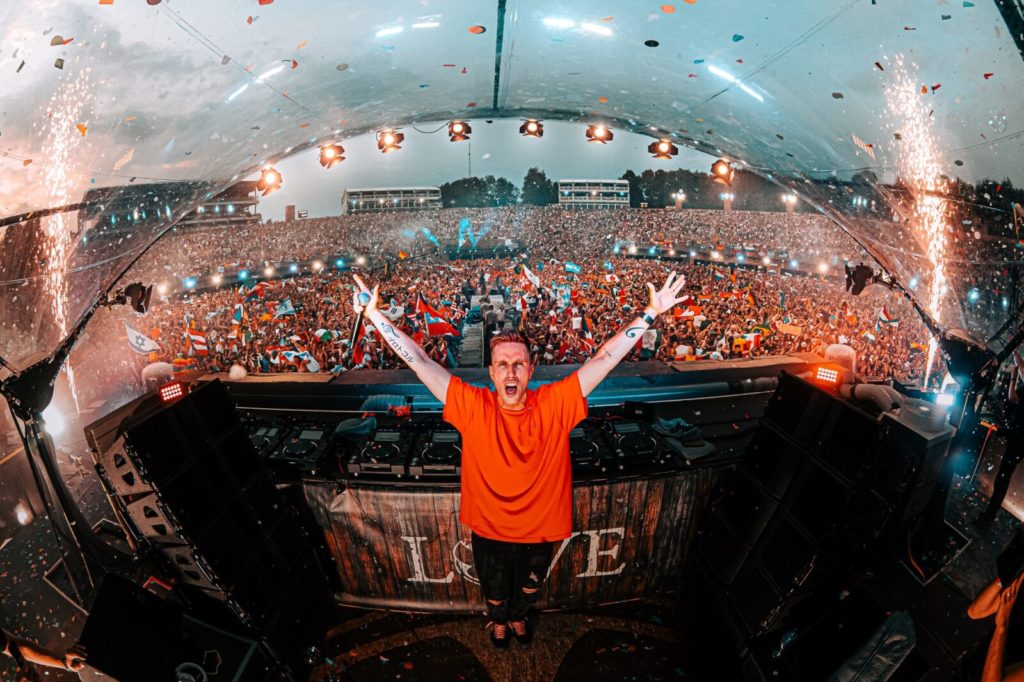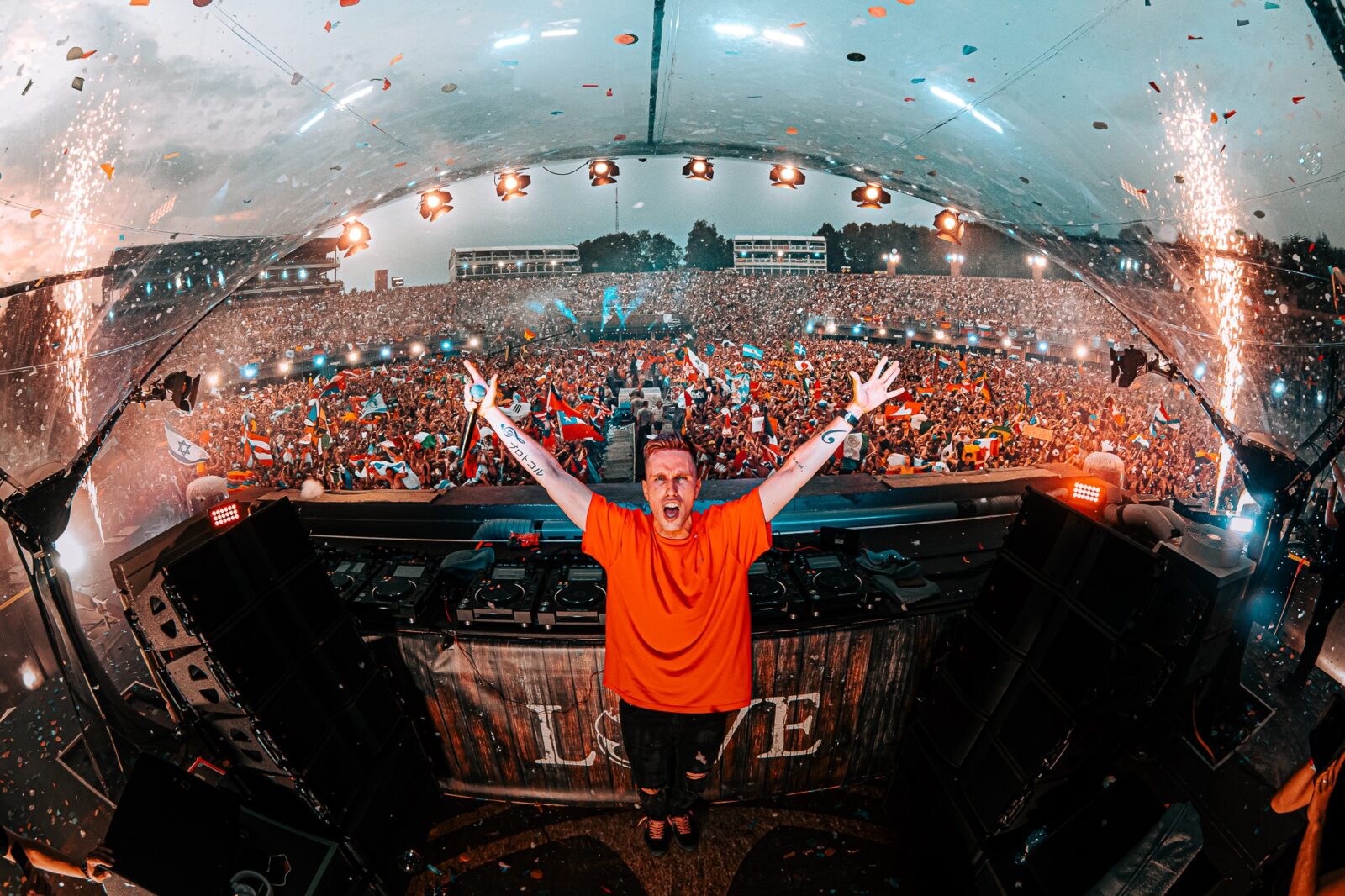 New positivity for Nicky Romero
At the beginning of the year, Nicky Romero released "Into The Light" and now "Back To You", a classic for the Dutch artists.
The track as very good vocals and will be a hit for summer vibes with the piano and the drop. The title "Back To You" is a positivity message to all those that deeply want to watch live music.
The artist is filled with positivity, great energy and he wants to share it with us through his music. Tell us what you think about them.