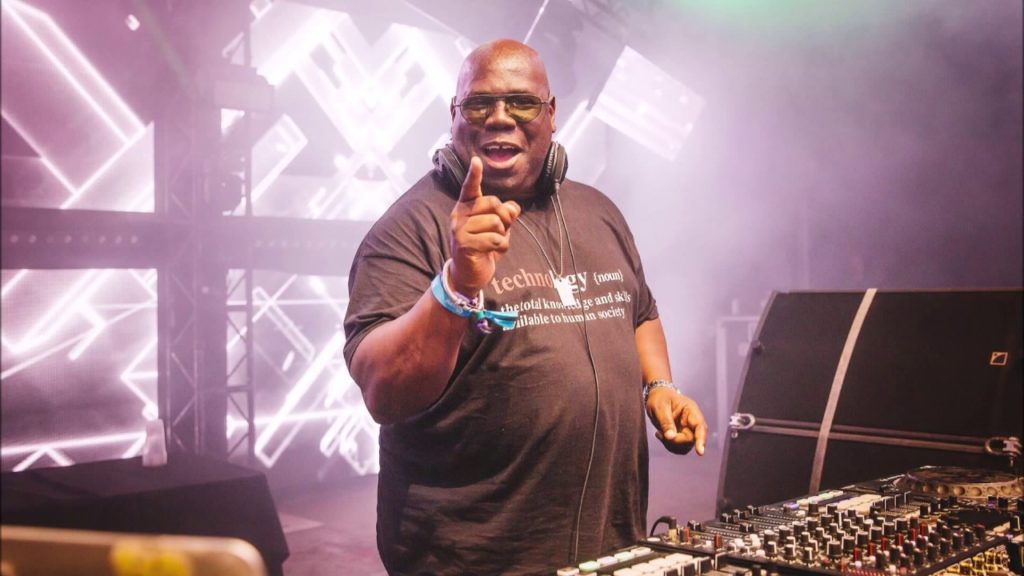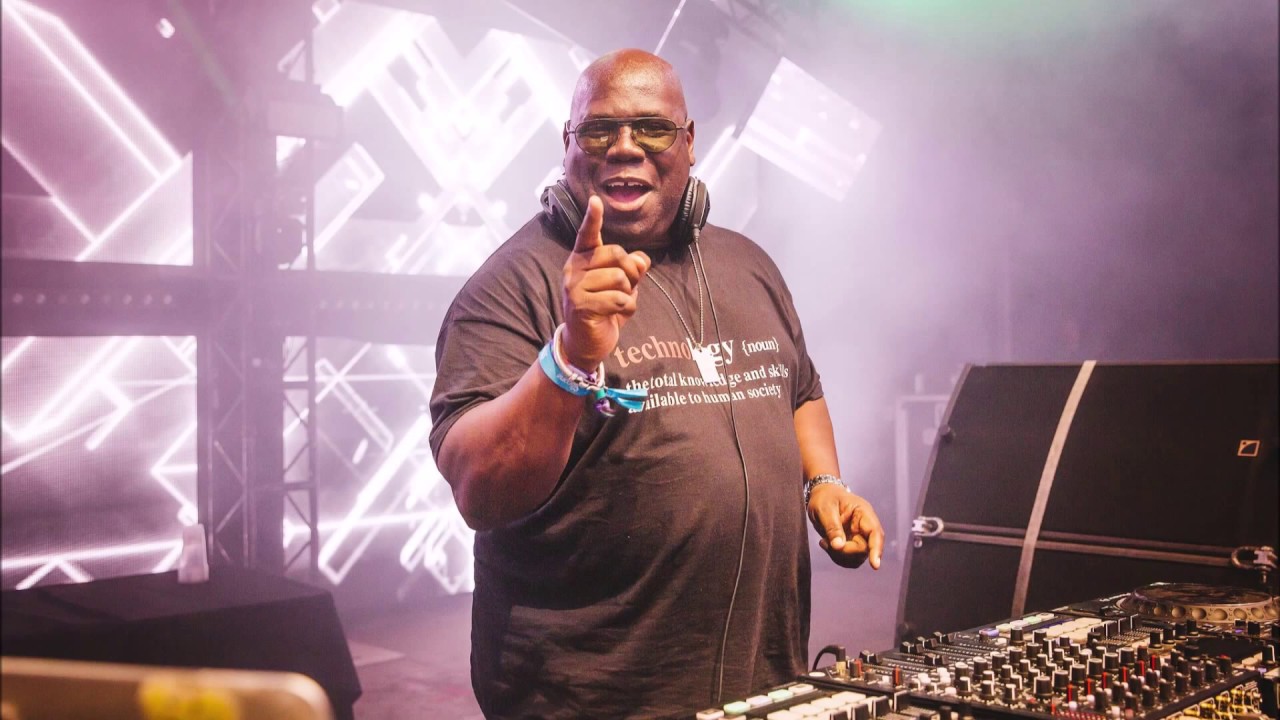 Carl Cox pointing fingers
During an interview from Carl Cox by the magazine MixMag, the techno giant started to point fingers and gave his point of view on the matter of the pandemic.
According to him, people, artists, everyone should be patient and wait for everything to come back to "normal" instead of not paying attention to rules and going against it.
For the British DJ, the techno world should be responsible even though it is very hard for everybody. Everyone wants to be out and partying, however this time is not here yet.
In the meantime, here is the album of the DJ, go enjoy.